HU Announces Groundbreaking for New Campus Welcome Center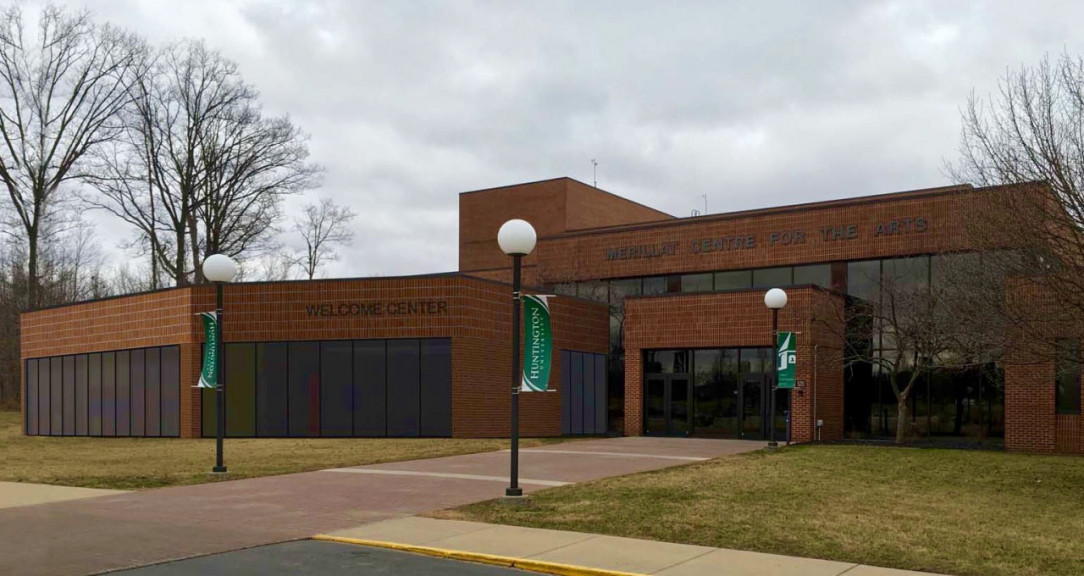 FOR RELEASE: Wednesday, April 13, 2016
Huntington University, along with the Board of Trustees, invites the community to join them for a groundbreaking ceremony of the new campus Welcome Center on April 21 at 4 p.m.
The 3,000-square-foot addition will be part of the Merillat Centre for the Arts and will house the university's admissions office, support services and meeting spaces. The admissions office is currently located in the lower-level of Livingston Residence Hall.
"We are thrilled to see another capital project coming so quickly to our beautiful campus and eternally grateful for the impactful generosity of God's people," stated Vince Haupert, vice president for advancement.
The project should be completed by late fall with the total cost for the new Welcome Center coming in at around $700,000. This will be Huntington University's third capital construction project of $500,000 or more completed since 2013.