HU Arizona Obtains RED Camera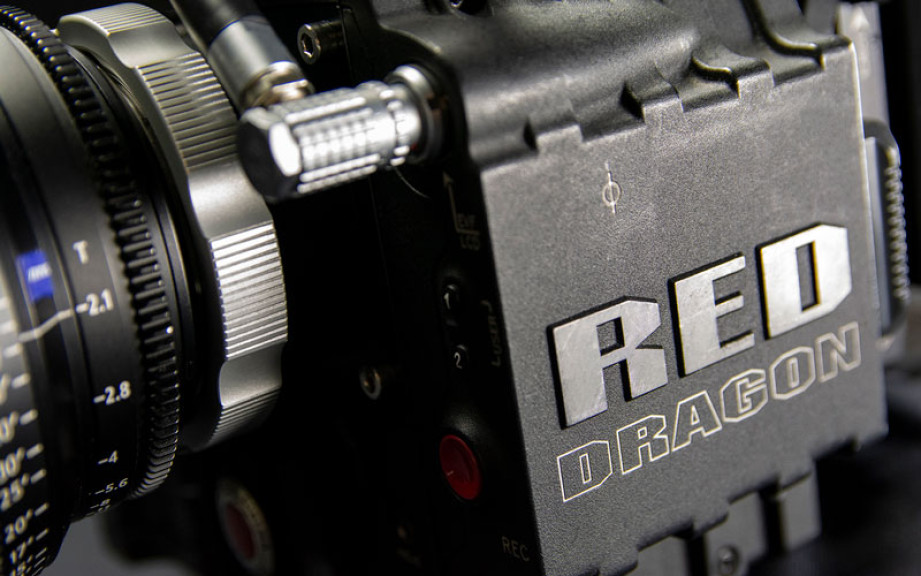 FOR RELEASE: Wednesday, August 28, 2019
Huntington University Arizona's available equipment for upper-level student projects has expanded significantly with the recent acquisition of a RED Epic-X Dragon 6k Camera and Zeiss CP.2 5-Lens Kit.
"Acquiring a RED Epic – X Dragon 6K camera with a set of Zeiss Cine Prime lenses is a big win for our Huntington University Arizona film program," said Phil Wilson, Arizona digital media arts program director. "The RED platform is one of the most common camera systems found in professional industry productions used on projects from Marvel to Netflix to Indie film. Knowing that our students will now receive training on this powerful cinematic tool, coupled with our already strong storytelling curriculum, we truly believe that Huntington now offers one of the top film programs in Arizona. This statement is supported by the many regional and national awards Huntington Arizona has already received."
The new equipment comes courtesy of a collaborative effort between Arizona Camera Rentals/John Joseph Bukowski and Huntington University personnel Jeff Berggren, Dr. Lance Clark and Connie Bonner. While previous Huntington University Arizona students have been able to rent high-quality equipment for their junior and senior projects from outside sources, students will now be able to shoot upper-level student films on the University-owned RED camera.
Since Huntington University's main campus in Huntington, Indiana, also has a RED camera, the Arizona-housed RED camera opens up new avenues for collaboration on projects and teaching between the locations.
"This purchase puts HU Arizona on an equal technology level with the Indiana campus," said Dr. Lance Clark, associate dean of the arts. "We now have more opportunities for collaborative projects and shared pedagogy."