HU Around the World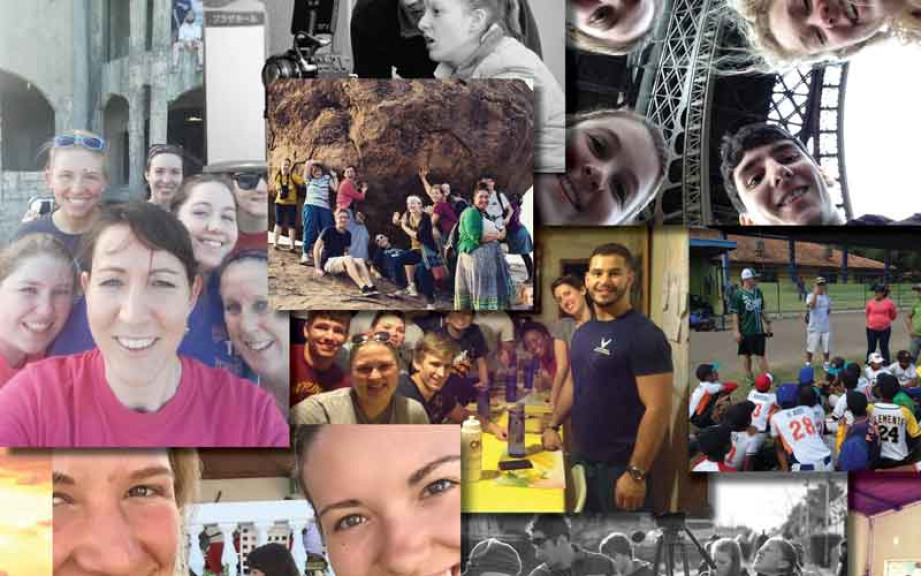 FOR RELEASE: Monday, January 12, 2015
Right now there are Huntington University students all around the globe … literally! HU students are in Japan, Spain, India, France, Jamaica, and Nicaragua, just to name a few locations!
These students are actively pursuing the ideals of HU: Christ, Scholarship, Service. For example, the team in Japan is studying Japanese art and its influence on western filmmakers, the Spain team is exercising evangelism practices with youth in Bilboa, and the Jamaica team is partnering with Christian Service International to engage with several projects in the Highgate community.
You can follow their trips and check out the amazing things they are doing by following HU's Facebook, Twitter, and Instagram, or by searching for #HUTrips on these platforms.