HU Foundation reaches annual fundraising goal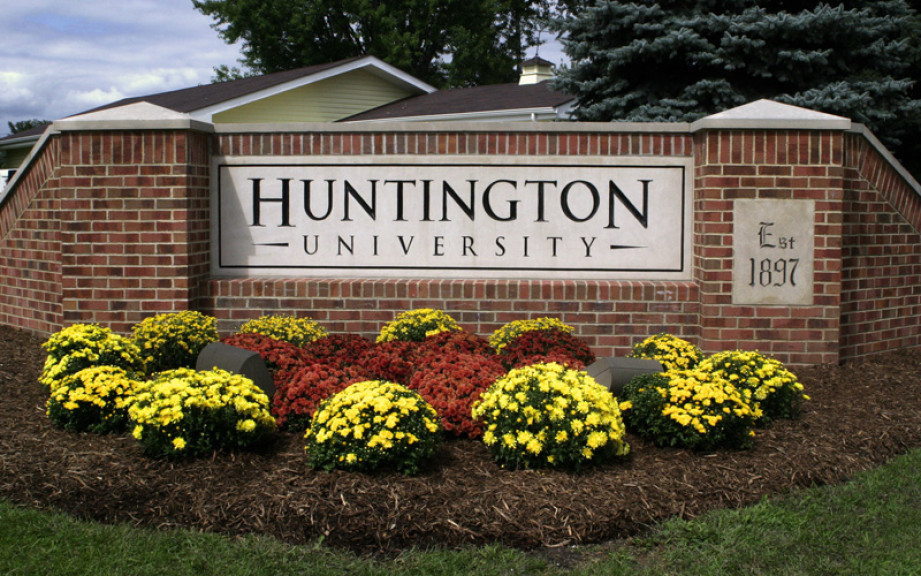 FOR RELEASE: Tuesday, March 15, 2016
The Huntington University Foundation announced it has reached this year's goal of raising $30,000 for its Huntington County grant program.

"We are so grateful to the donors who are helping to make a difference for the student experience," said Holly Sale, president of the Foundation. "The lead gifts for the fund drive included contributions from Dr. Emberton and every Foundation Board member. It's encouraging to see the community come together to support local students as they pursue a Christ-centered education at Huntington University."
Since 1938, the Huntington University Foundation has assisted Huntington County residents who attend Huntington University through the annual Huntington County grant and endowed scholarships. Approximately 14% percent of HU students come from Huntington County, and these funds play a large role in opening a door for their education.
In addition to reaching the $30,000 goal, the HU Foundation received an endowment gift of $350,000 from the estate of a generous lifelong resident of Huntington County, bringing the total endowment to $7,789,502 as of December 31, 2015. The Huntington University Foundation exists to support the mission of the university by promoting education and fostering a synergistic relationship between the university and the Huntington County community and the surrounding area.

To learn more about the Huntington University Foundation or to contribute to the fund drive, visit www.huntington.edu/hu-foundation.