HU Foundation to Host Annual Dinner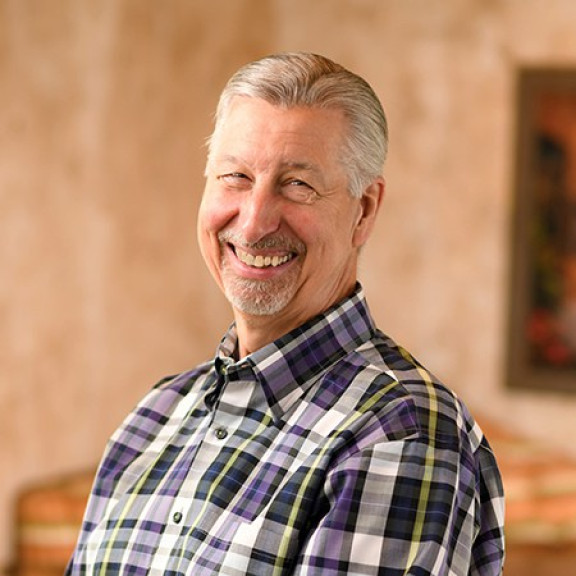 FOR RELEASE: Friday, September 21, 2018
The Huntington University Foundation annual dinner will take place on Thursday, September 27, and will feature Daryle Doden, the CEO of Ambassador Enterprises, as the speaker for the evening. The dinner will be held in the Habecker Dining Commons, with a reception taking place at 5:30 p.m. and dinner starting at 6:00 p.m.
"I am really looking forward to the dinner this year. It has been great for Huntington University to collaborate with Daryle Doden and Ambassador Enterprises to launch the MBA program," said Kay Schwob, senior director of advancement operations at Huntington University.
Doden is a graduate of the Moody Bible Institute but pursued an entrepreneurial career post-graduation. He and four partners successfully created the Ambassador Steel Corporation, which became the largest rebar fabricator and distributor in the United States. He sold the company in 2008 and then became the CEO of Ambassador Enterprises in the hopes of advancing the kingdom of God.
It is also Huntington University's privilege to present the Distinguished Service Award at this dinner. This year's honorees are Daniel and Barbara Drummond.
"It is a pleasure to honor the Drummonds for their investment in Huntington University and for their support throughout the community as local business owners," said Schwob.
The annual dinner is an opportunity to invest in area students as they pursue a Christian education at Huntington University. If interested in attending, RSVP to Jan Yost at jyost@huntington.edu or (260) 359-4046.