HU pre-law group to host debate on Syrian refugee crisis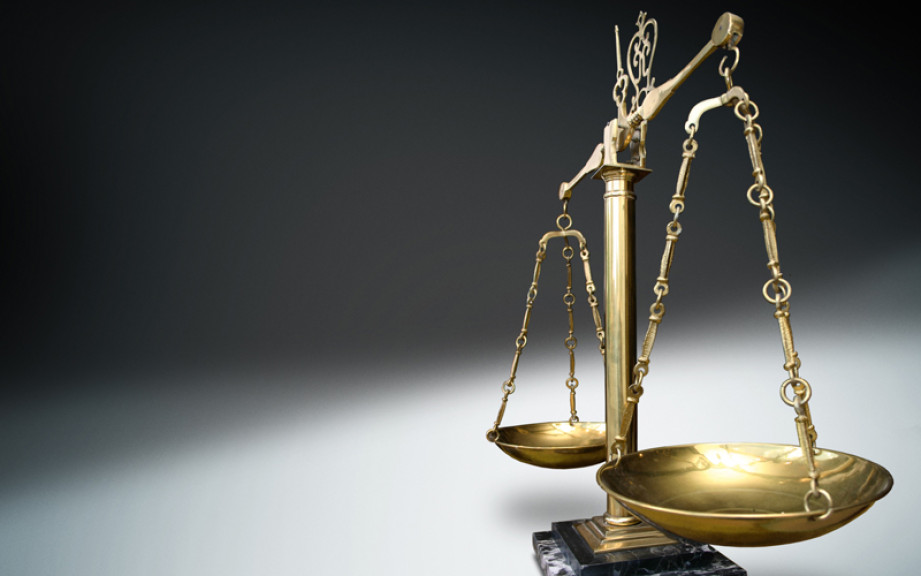 FOR RELEASE: Tuesday, March 22, 2016
Eunomia, Huntington University's pre-law student organization, will host a debate on the Syrian refugee crisis entitled, "Asylum Seekers and the National Interest: A Debate on the Syrian Refugee Question."
The event will take place Thursday, April 7, at 7 p.m. in Zurcher Auditorium located in the Merillat Centre for the Arts. The debate is free and open to the public.
Students will debate on the following motion: "Resolved: The United States, having committed to accept 10,000 refugees from Syria, should agree to the request of the UN High Commissioner for Refugees to accept more than twice this number (22,427)."
Students weighing in on the topic include:
Hosanna Burr, a junior math education, history and pre-law major from Columbia, Mo.
Darius Hillman, a sophomore political science and criminal justice major from Angola, Ind.
Samantha McCoy, a sophomore history, political science and pre-law major from Greenfield, Ind.
Nicole Pennington, a sophomore history education major from Northwood, Ohio
Lukas Kaylor, a sophomore chemistry pre-medicine major from Huntington, Ind.
Past debates have explored such issues as Indiana's Religious Freedom Restoration Act (RFRA), the use of drone warfare in international law and the Affordable Care Act. Questions about this year's debate program should be directed to Dr. Jeffrey Webb, professor of history and political science, at jwebb@huntington.edu.