HU ranked #8 by TheologyDegrees.org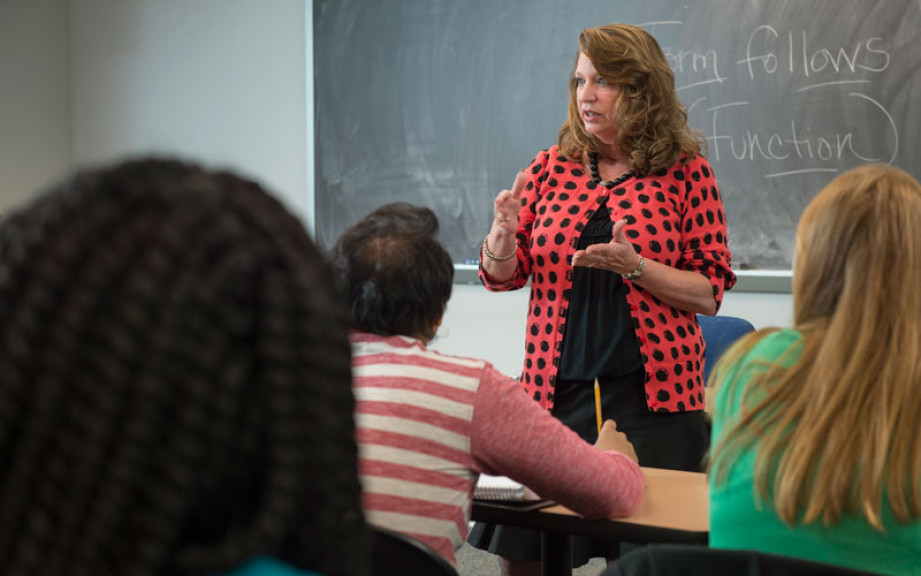 FOR RELEASE: Wednesday, July 12, 2017
Huntington University has been ranked #8 by TheologyDegrees.org's recent ranking, "The Top 50 Christian Colleges and Universities 2017-2018."
Huntington University was ranked out of the top 50 protestant and evangelical universities in the United States. The programs were evaluated for affordability, student to faculty ratio and graduation rate. Special features or attributes were also factored in to the ranking.
"Receiving this recognition from Theology Degrees is certainly an honor," said Dr. Karen Jones, Professor of Ministry and Missions. "The preparation we provide to students preparing for vocations in ministry and missions is especially strong, and has long been recognized by our peers as one of the leading programs in the nation. Our students engage with professors who are not only scholars, but also have solid ministry experience. Student learning goes beyond the classroom as they serve in seven-month, full-time ministry internships as part of their academic preparation. Huntington University takes seriously its commitment to Christ, scholarship and service."
The Huntington University Department of Ministry and Missions offers both Bachelor of Science and Bachelor of Arts degrees with majors in children's ministry, Christian ministry leadership, missions, youth ministries, recreation and sports ministry and worship leadership. The program offers minors in missions, youth ministries, worship leadership and Christian ministry leadership. It features a discipleship-based approach and primarily helps prepare students to implement biblically sound strategies for ministry.