HU ranked 85th best Christian college in the nation, 6th in the state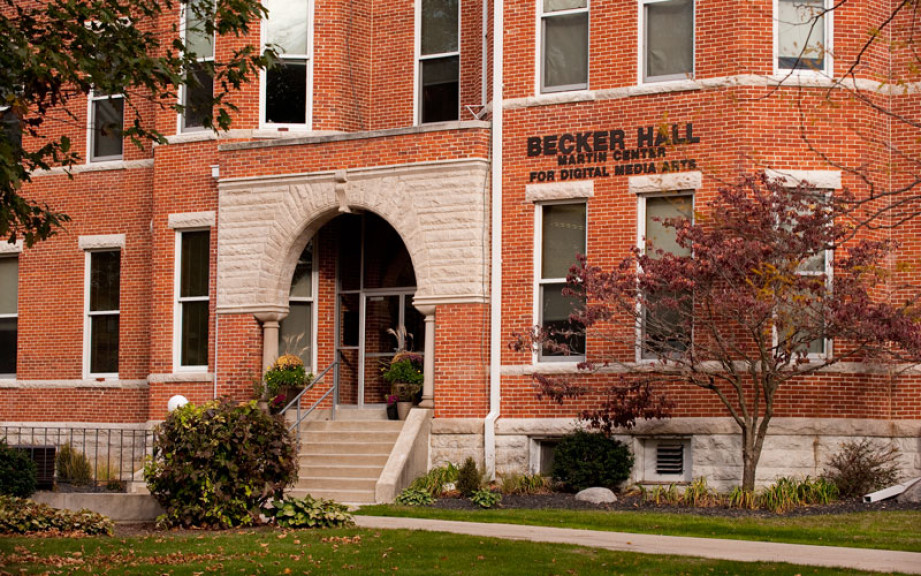 FOR RELEASE: Saturday, January 16, 2016
Colleges.Niche.com has released its 2016 Best Christian Colleges lists and Huntington University ranked 85th in the country and 6th in the state.
According to the Niche website, ranking were based on key statistics and student reviews. The top ranked Christian colleges are leading academic institutions that offer students an education and college experience rooted in Christian traditions and faith.
"The positive Best Christian Colleges ranking by Niche highlights the value of a Huntington University education," said Dr. Mike Wanous, vice president for Academic Affairs and dean of the faculty. "We scored highly for academics, value and professors. The factors that carry the most weight in [the Niche] rankings include quality of faculty; student and alumni surveys on professor quality, academics and value; number of awards won by faculty; and student-faculty ratio. Huntington University provides a high-quality education at a very reasonable price. We deliver a value-added and values-added Christ-centered education."
At the time of analysis, the database of Colleges.Niche.com contained records for 1,713 public and private, traditional four-year colleges and universities across the United States. For the purposes of this ranking, Niche defined a "traditional" college as any accredited, non-profit post-secondary institution that primarily offers four-year degree programs. Colleges were not included in this ranking if: (1) they were not located in one of the 50 U.S. states, Puerto Rico or the District of Columbia; (2) they had fewer than 100 full-time undergraduate students; or (3) they had insufficient data. Of the colleges that identified as having a Christian religious affiliation and met the required qualifications, Niche ranked 361. The Niche ranking information is available online.