HU ranked in the Midwest for campus beauty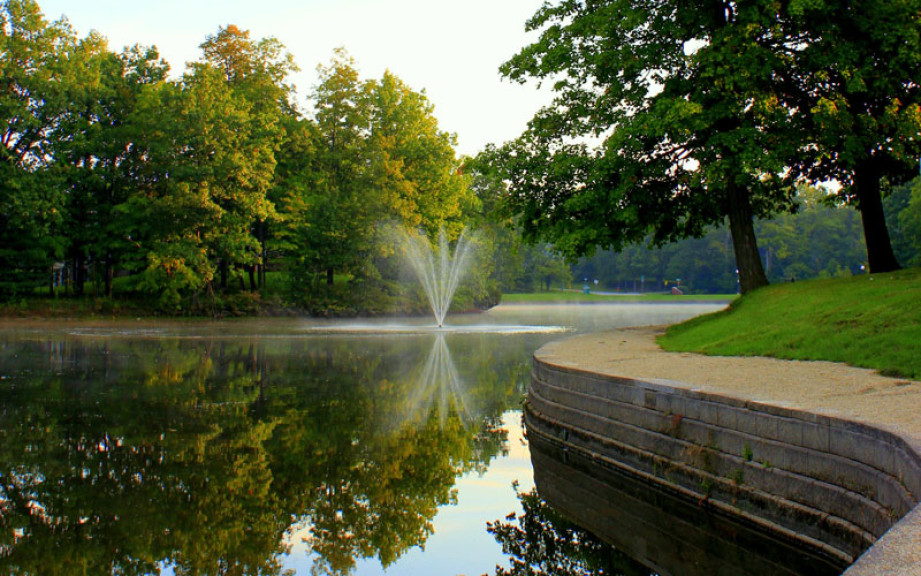 FOR RELEASE: Friday, February 3, 2017
Huntington University has been ranked #16 on Christian Universities Online's (CUO) 25 Most Beautiful Colleges and Universities in the Midwest for 2017.
Huntington University boasts a campus of nearly 160 mostly-wooded acres along with centrally-located Lake Sno-Tip. Included as part of the campus green space is the Dr. Fred A. Loew Arboretum, which was established in the early 1900s. With approximately 60 acres of deciduous upland and lowland forest, two streams, and several old fields, the arboretum and adjacent woods provide an excellent outdoor lab for environmental science, ecology, and botany courses.
"Some of arboretum's trees have been lost due to the university's physical expansion, but many planted by Dr. Loew are still part of the main campus area," stated Dr. Collin Hobbs, Assistant Professor of Biology. "I wouldn't be surprised if the total number of tree species on HU's campus ranges from 70-80, an unusually high number for our area."
To take an aerial tour of Huntington University's campus, please go to www.huntington.edu/beautiful.
CUO states that campus appearance should not necessarily be a primary criteria for making a college decision, but a pleasant environment in which to study and learn should be factored in as well. Considering both natural and man-made elements of each campus, it was CUO's goal to present the best the Midwest has to offer when it comes to overall campus beauty.