HU Surpasses Day of Giving Goal for 2nd Consecutive Year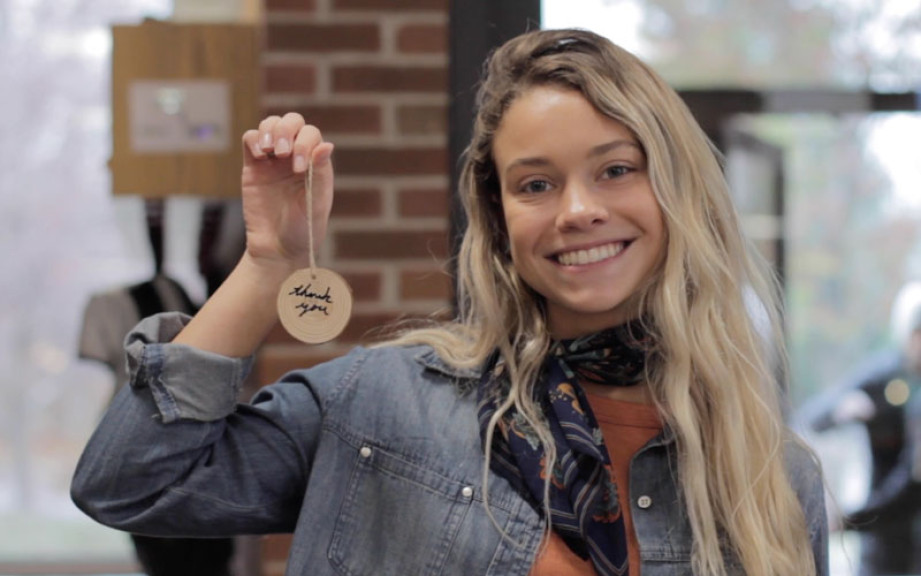 FOR RELEASE: Monday, November 19, 2018
On Thursday, November 15, Huntington University hosted its second annual Day of Giving and with the help of over 140 generous donors, $76,675 was raised for Forester Fund. The goal was $75,000.
"HU's second annual Day of Giving was a great success because of the many donors who participated," said Marcy Hawkins, Director of the Forester Fund. "With 100 percent of a donor's gift to Forester Fund, I am so grateful for their dedication to Huntington University students."
With the help of 142 donors (up from 130 in 2017) from 16 states and the unlocking of three challenges, the 24-hour event was a huge success. The $25,000 awarded from challenges was provided by generous donors. The funds raised have a direct impact on this and the next generation of Foresters as over 90 percent of HU's student body receives funding from the Forester Fund.
"The wonderful donors who participated on Day of Giving are helping to grow a forest of Foresters in Christ, Scholarship, and Service," said Hawkins.
The 3rd annual Day of Giving will take place on November 21, 2019. To learn more about Day of Giving at Huntington University and to view the student-produced thank you video, visit www.huntington.edu/DayOfGiving.