HU to accept ITT transfer credits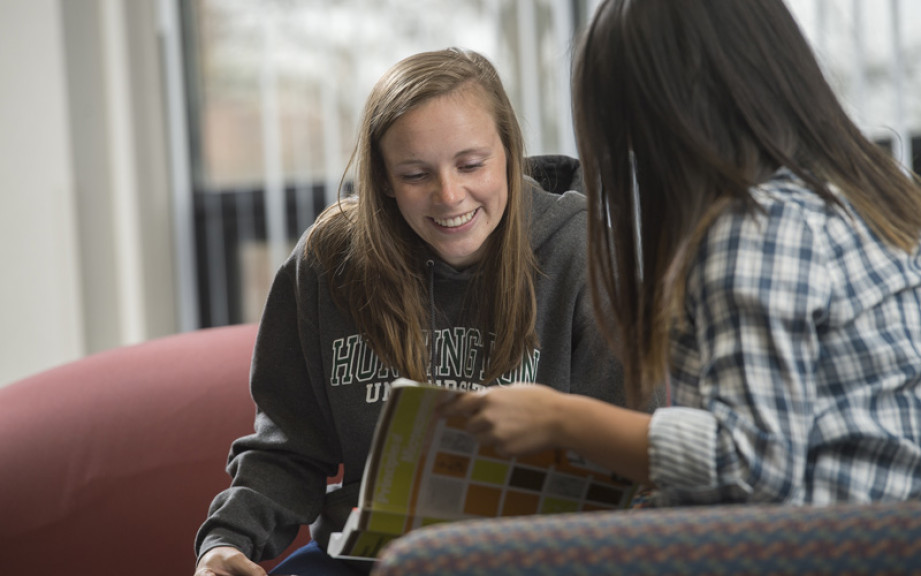 FOR RELEASE: Friday, September 9, 2016
Huntington University announced today that it will accept transfer credits from completed ITT courses as long as they are considered college level and the student has earned a C- or above.
"Huntington University is looking forward to helping these students make a smooth transition so that they can complete their degrees. We're here to help the ITT students in whatever way we can," said Melodie Winans, recruitment coordinator.
Huntington University offers more than 70 majors on the main campus that include popular programs like nursing, education, business and animation. HU also offers online programs as well as accelerated five-week courses (one night per week in Huntington) for those interested in business, ministry and psychology. Online and accelerated programs start every five weeks, and the next opportunity to begin classes on Huntington's campus is in January.
Financial aid also is available depending on a student's chosen program. Huntington University offers several financial aid opportunities including grants, academic awards and work study programs.
To learn more, please visit www.huntington.edu/ITTTransitions. Or, contact HU's transfer student liaisons Nick Harmsen (Huntington campus) at nharmsen@huntington.edu, (260) 359-4037 or Mel Winans (online & accelerated programs) at mwinans@huntington.edu, (260) 359-4254.