HU to celebrate 60 years of Handel's Messiah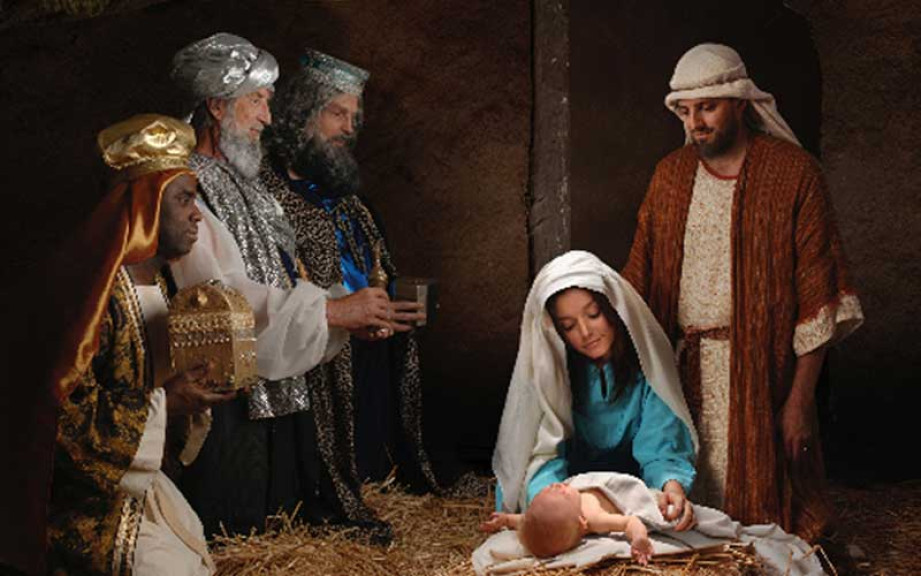 FOR RELEASE: Tuesday, December 9, 2014
Huntington University's concert choir, along with a group of faithful community members, has been performing Handel's Messiah for 60 years. All over the world, performances have been occurring annually since 1742.
What makes the Messiah such a rich tradition?
George Killian, chair of the music department at HU, says the Messiah performance is the best way to usher in the Christmas season. He emphasized the importance of community participation and attendance, saying HU's free annual performance is "something we give to our community." Killian has been conducting the Messiah at HU for 12 years and doesn't see himself growing tired of it anytime soon.
This year's performance will take place at 7:30 p.m. Dec. 7 at St. Mary's Catholic Church in downtown Huntington, Ind., at 903 N. Jefferson St. All are welcome.
Sue Nunemaker, an HU alumna from Huntington, Ind., has been accompanying HU's Messiah rehearsals and the annual performance on piano for 30 years. Still, she comes back each year with excitement to start up again.
"The music is just fabulous," she said. "And it's fun to work with the community, the college kids and the orchestra members. There are people I only see once a year for Messiah."
She's been through multiple directors, many students and various community members, but one thing never changes – God's provision and direction for the Messiah concerts. Through multiple venues, Messiah has always had a place to be held.
The Messiah performance was held in the Zurcher Auditorium at HU for a while.
"We were the first public performance in the Merillat Centre, up in Zurcher Auditorium," Nunemaker said.
A couple of years later, the auditorium grew too busy to host the event, and Nunemaker had to look for a new space.
"It was one or two days later that I got a call from a friend of mine who goes to St. Mary's," said Nunemaker. "She said, 'Next year we're celebrating the 100th anniversary of our building, and would you consider having Messiah in our church?' It's been a lot of direction from God."
After a couple of years at St. Peter and St. Paul, the Messiah performance came back to St. Mary's Catholic Church in downtown Huntington and has been there ever since.
"There's no better place in Huntington to have the performance," Nunemaker said.
Killian also enjoys that venue because of the aesthetics of the space and the rich sound quality from the acoustic design of the church. He said that better sound highlights the complexity of the music.
"It takes some vocal agility beyond the normal. It's like vocal gymnastics," he said.
Nunemaker agrees that the music is highly complex, saying that it took her a couple of years to master the piano accompaniment.
"There are parts that I still feel like I'm working on," she said. "But after about 40 or so performances, I have it pretty well under my fingers at this point."
For the audience, the Messiah performance is a chance to enjoy a scripturally-based introduction to the Christmas season as well as a musically compelling concert. Many families come with multiple generations, making this event a family tradition.