HU to dedicate institute for Ag Studies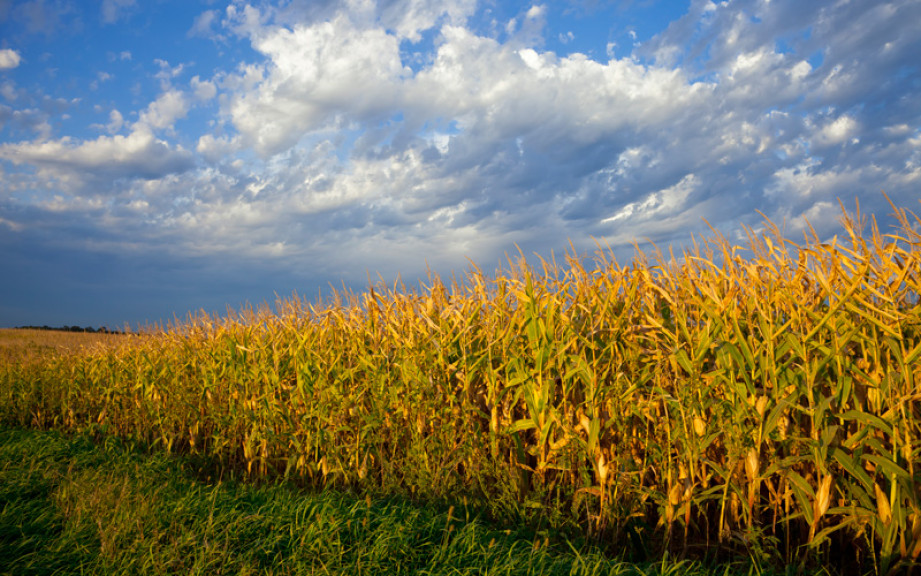 FOR RELEASE: Wednesday, October 21, 2015
Huntington University will dedicate the Haupert Institute for Agricultural Studies on Thursday, Oct. 22 at 4:30 p.m. in Dowden Science Hall, with a reception to follow. The institute, which was founded late last year, admitted its first students this semester.
"The Haupert Institute for Agricultural Studies is off to a great start," said Dr. Raymie Porter, director of the Haupert Institute for Agricultural Studies. "We have 11 incoming freshmen, along with six other students enrolled in the inaugural class, and we anticipate a snowball of new students in the future. We are looking forward to dedicating this endeavor in prayer, speaking and fellowship, together with many of those who were responsible for making this vision a reality."
Special guests Joe Kessie, senior vice president for Lake City Bank, and Ted McKinney, director of the Indiana State Department of Agriculture, will address the audience about the institute. The institute's first class of students and their professors will also be present.
Madison Riley, a freshman agribusiness management major from Goshen, Indiana, is excited to speak about her decision to attend Huntington University at the reception.
"I knew I really wanted to attend a university where God was top priority, but it was Dr. Emberton's love for the ag institute that influenced me and made me excited to become leader of the program," she said.
The reception is free and open to the public.