HU Welcomes the Return of Presley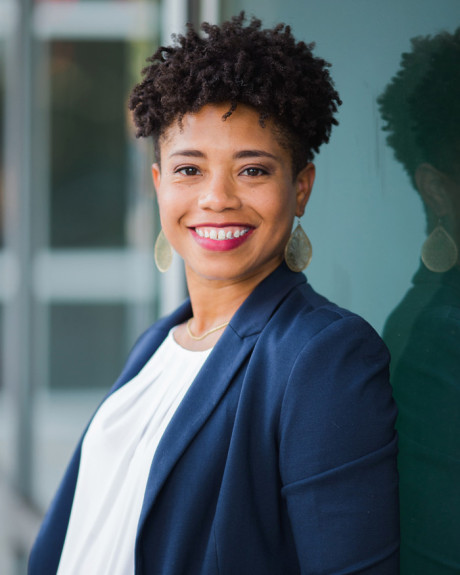 FOR RELEASE: Wednesday, September 2, 2020
Huntington University is pleased to announce that Chynna Presley has been hired as the director of intercultural enrichment. Presley comes to HU after serving as the program director at Volunteers of America. Presley is a graduate of Huntington University, earning her Bachelor of Social Work degree in 2007.
"Chynna fits our vision for what we're hoping to become and do in the life of our community," said Rev. Arthur Wilson, dean of spiritual life and campus pastor. "In Chynna we have somebody who is raised up from here; she's a student here, she's accomplished much here and outside of this context and when I think of leadership that our minority students and our international students need to see, they are seeing leadership full circle."
Wilson pointed out that Presley's role at HU will be not only to foster the Horizon Leadership program and its students but also to foster conversations on cultural unity and diversity.
"To be able to support students of color, for me to be able to step into a role that not only just supports but advocates and helps create an environment of change and just a better culture," said Presley. "I'm excited about being able to be a part of a movement and that's what I see when I dream about this. This opportunity, I see a movement happening, there's already been steps laid before me, but I just get in my spirit this sense that there is something bigger than any of us can even imagine, and not just on the campus, but that we can become a model for other schools."