Huntington University Foundation Hosts Annual Dinner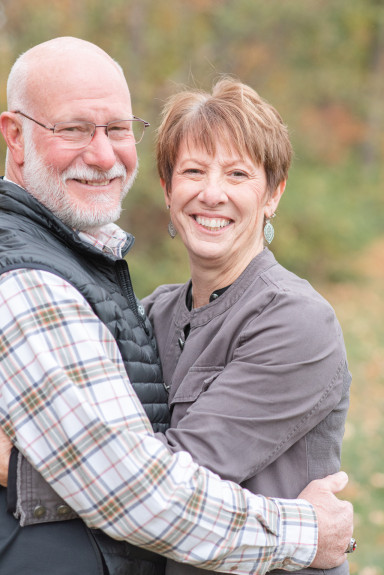 FOR RELEASE: Tuesday, September 7, 2021
The Huntington University Foundation annual dinner, Burgers, Boots and Blue Jeans, will take place on Thursday, September 16, and will feature Dr. Sherilyn Emberton, president of Huntington University, and a student panel let by David Dean. The dinner will be held in the Huntington University Fieldhouse (located in the Merillat Complex, or PLEX), with a reception taking place at 5:30 p.m. and dinner starting at 6:15 p.m.
During the event, the Huntington University Foundation will present the Distinguished Service Award to Brent and Darlene Stanley. The award, established in 2002, honors an individual or an organization whose life or mission embodies the principles associated with the mission of the University. The award is given to a person or organization that gives substance and credence to the University's beliefs, serves as an effective role model for HU students and is recognized as making a tremendous contribution to Huntington County.
"It is a pleasure to honor the Stanleys for their commitment throughout Huntington County and to Huntington University. They love our community, and it shows. We are proud to honor them this way," said Kay Schwob, senior director of development at Huntington University.
The annual dinner is an opportunity to invest in area students as they pursue a Christian education at Huntington University. If you are interested in attending, please reserve your spot by September 9 at huntington.edu/FoundationRSVP.