Huntington University receives $1M Lilly Endowment grant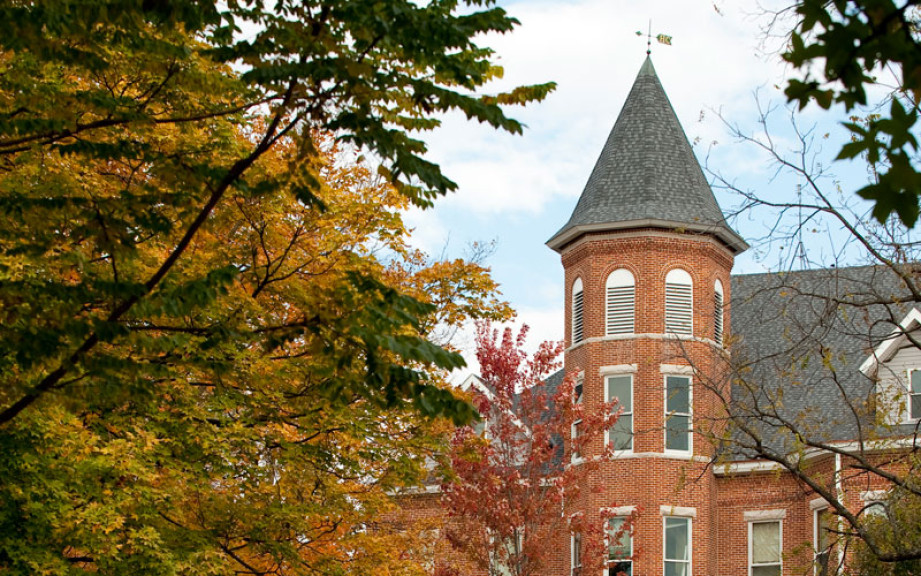 FOR RELEASE: Monday, September 28, 2020
Huntington University is pleased to be a recipient of a $1 million grant from Lilly Endowment Inc. as part Lilly Endowment's initiative, Charting the Future for Indiana's Colleges and Universities.
The initiative is designed to help Indiana's 38 public and private higher education institutions further develop strategies to strengthen their effectiveness and sustainability. Lilly Endowment is making $108.2 million in grants available to Indiana colleges and universities throughout the three-phase initiative.
At Huntington University, the grant will assist in the further development of and growth in HU's health sciences programs, including undergraduate nursing, undergraduate occupational therapy assistant, the master's degree program in clinical mental health counseling and the doctoral program in occupational therapy.
Specifically, the grant funds will help Huntington University
· Upgrade and add to HU's health facilities, equipment and programming for nursing and occupational therapy assistant to expand enrollment and reach underrepresented populations and emerging markets
· Underwrite expenses related to external accreditation of the master's programs in counseling (CACREP) and occupational therapy programs (ACOTE)
· Provide funding for OTD program development and collaboration to open an additional program location
"It is essential to the future of the University that it takes advantage of its unique strengths and opportunities," said Dr. Ann McPherren, assistant to the President for program development. "HU's best future will be to focus on areas of strength in programs where socio-emotional and cognitive skill development is essential, where collaboration with partners is possible, where emphasis on service is strongest and where return on financial investment is highest."
This implementation grant was awarded under the second phase of Lilly Endowment's three-phase Charting the Future initiative. In this phase, Lilly Endowment invited proposals that presented promising strategies that will result in economies of scale and other cost efficiencies to enhance the viability and financial condition of the institutions and prepare graduates for rewarding employment and to live engaged and meaningful lives, especially in Indiana. Grants under a third phase, which is competitive, will be awarded in 2021. Those grants will support collaborative efforts that seek to have large-scale impact on the ability of higher education institutions in Indiana to fulfill their educational missions.
Lilly Endowment Inc. is a private philanthropic foundation created in 1937 by J.K. Lilly, Sr., and his sons Eli and J.K. Jr. through gifts of stock in their pharmaceutical business, Eli Lilly and Company. While those gifts remain the financial bedrock of the Endowment, the Endowment is a separate entity from the company, with a distinct governing board, staff and location. In keeping with the founders' wishes, the Endowment supports the causes of community development, education and religion and maintains a special commitment to its hometown, Indianapolis, and home state, Indiana.