Huntington University Receives Million Dollar Gift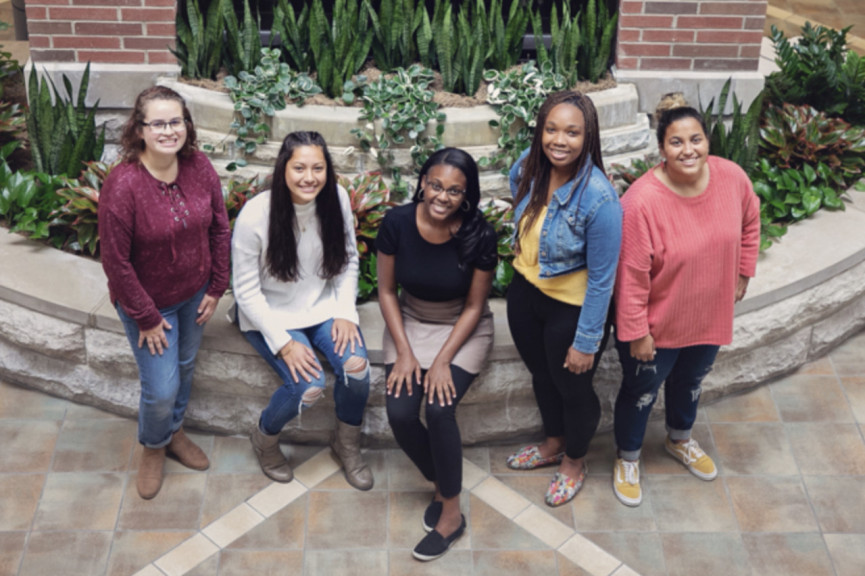 FOR RELEASE: Monday, January 13, 2020
Step Forward, Huntington University's comprehensive campaign, continues to grow and gather support from alumni and friends of the University. This was particularly evident in a recent $1,000,000 anonymous estate gift to the University in connection with Step Forward.
"The overwhelming support of the Forester Family continues to amaze us," said Dr. Sherilyn Emberton, president of Huntington University. "This gift will make a significant impact both toward our goals for the comprehensive campaign and for the University."
Officially launched in October of last year, Step Forward is a $40,000,000 comprehensive campaign which will take Huntington University to the next level as an institution. Since 2014, the comprehensive campaign has instituted new programs and built state-of-the-art facilities. It has added a doctoral program in occupational therapy, an agricultural studies program, an undergraduate occupational therapy assistant program, a Master of Business Administration program and the Arizona Center for Digital Media Arts in Peoria, Arizona. Through Step Forward, Huntington University has also renovated Forest Glen Park, built the Welcome Center and Office of Admissions space and added the Ware Plant Science Production Facility to the Dowden Science Hall.
"We are grateful for the faith others are putting in the University and its leadership," said Stephen Weingart, vice president for university advancement. "As always, we are dedicated to our mission of educating students who are committed to Christ, scholarship and service. It is encouraging to have strong support in that mission as we enter a new decade."