Huntington University remains a top U.S. News college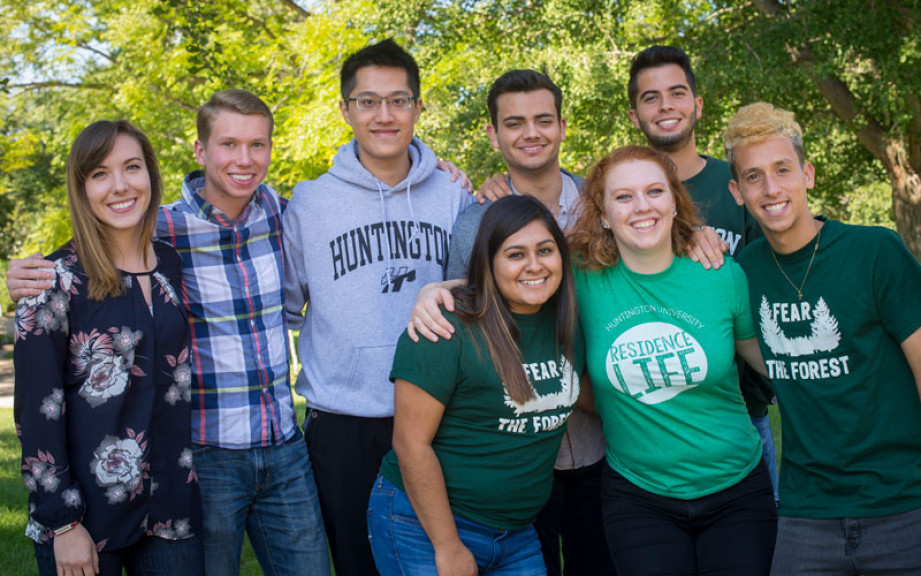 FOR RELEASE: Thursday, September 21, 2017
In a nationwide announcement made earlier this week, U.S. News & World Report has ranked Huntington University as the No. 16 Best Regional College (Midwest) and No. 31 Best Value Regional College (Midwest) in its annual guidebook, "Best Colleges 2018."
Huntington University has been ranked on the Best Regional College list for the 19th consecutive year and has consistently appeared in the top 20 among its peers. Ninety-two Midwest colleges made this year's list.
"These national rankings underscore the continued recognition that Huntington University provides exceptional value for students. With small class sizes and faculty and staff who care about their students, Huntington students continue to have superior outcomes in employment and graduate and professional school acceptance," stated Dr. Michael Wanous, Vice President for Academic Affairs and Dean of the Faculty. "The combination of reasonable cost and excellent outcomes continues to create an outstanding value proposition for students."
To calculate the rankings, U.S. News & World Report gathers data from each college on up to 15 indicators of academic excellence. The indicators are scored, normalized and assigned weights that reflect U.S. News & World Report's judgment about how much the measures matter. Next, the weighted values are summed and transformed so that each eligible school receives an overall score between 0 and 100, with the top school(s) in each category scoring 100. Finally, colleges and universities are ranked against their peers in descending order of their overall scores. U.S. News & World Report chooses to only publish the individual overall ranks of schools placing within the top 75 percent of their categories.
The calculation used for best value takes into account a school's academic quality, as indicated by its 2018 U.S. News Best Colleges ranking, and the 2016-2017 net cost of attendance for a student who received the average level of need-based financial aid. The higher the quality of the program and the lower the cost, the better the deal. Only schools ranked in or near the top half of their categories are included, because U.S. News & World Report considers the most significant values to be among colleges that are above average academically.