HU's Haupert Institute for Agricultural Studies Celebration Breakfast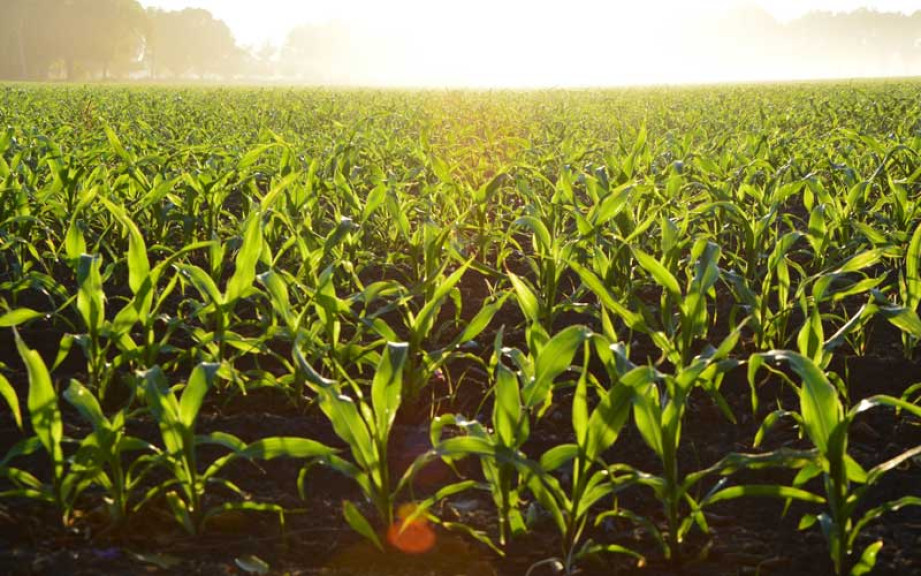 FOR RELEASE: Monday, March 5, 2018
Huntington University's Haupert Institute for Agricultural Studies will host a National Ag Day Breakfast event on Tuesday, March 20, to celebrate agriculture, specifically focusing on the global impact of the agriculture industry.
"Agriculture is one of the greatest growth industries of our era," stated Jon Halverson, Founder and Managing Director of High Impact Markets Advisors. "There's more innovation happening in agriculture compared to almost any other industry. Nonetheless, feeding the growing global population remains one of our era's greatest challenges. Impact investing in agribusinesses is an unprecedented opportunity to lift millions of people out of food insecurity into market-driven solutions that restore dignity and hope."
Huntington University's National Ag Day Breakfast will highlight Halverson's journey into the agricultural industry. He will share experiences from both his role leading international development at Land O'Lakes and his two nonprofit organizations focusing on business and leadership development in some of the most underdeveloped regions of the world.
The National Ag Day breakfast will begin at 8:00 a.m. in the Habecker Dinning Commons and will conclude by 9:30 a.m. This event free and open to the public, but reservations are required. To RSVP, please contact Barb Baker at (260) 359-4069 or bbaker@huntington.edu.