Kid's Academy at Huntington University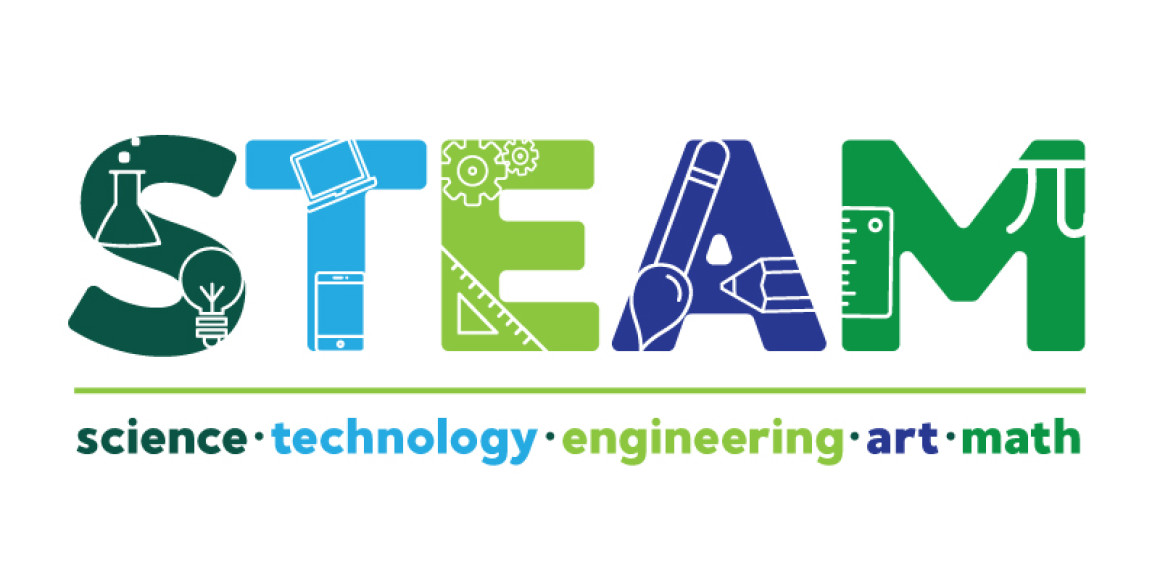 FOR RELEASE: Thursday, May 10, 2018
Huntington University is proud to launch two S.T.E.A.M. (Science, Technology, Engineering, Art, Mathematics) camp opportunities for kids during the month of July. The camps will take place on the Huntington University campus in the classrooms where college students have classes during the school year – these kids will become honorary Foresters for a week!
Commotion in the Ocean is a day camp focused on aquatic exploration. The activities provided are created for 6-8-year-old children who have completed 1stthrough 3rdgrade. Kids will use discovery and active learning to explore the under the sea world through S.T.E.A.M. activities, cooking experiments, music and games.
Engineering is Elementary is a day camp for students ages 9-11. Upper elementary students will have an entertaining time building bridges, constructing catapults and learning to conquer engineering challenges. They will be immersed in discovery learning as they develop important skills such as problem solving, asking and answering their own questions, and constructing models that test their hypotheses.
"Every kid is a scientist at their core," said Professor Susan Boyer, associate professor of education at Huntington University."This camp will be a super way for them to engage in discovery learning and to have a blast doing so! I hope that they take away a renewed love of learning and confidence that they cando science!"
Both camps will be held on July 16-20, 2018, from 8 a.m. to 4 p.m., lunch and snacks will be provided, and the cost is $249. The fees cover quality staffing; lunch and snacks each day; a camp t-shirt; art, craft and activity supplies; and teaching resources and materials.
For more information, visit www.huntington.edu/KidsAcademy or contact Professor Susie Boyer at sboyer@huntington.edu.