Konyndyk DeYoung to Present Powerful Message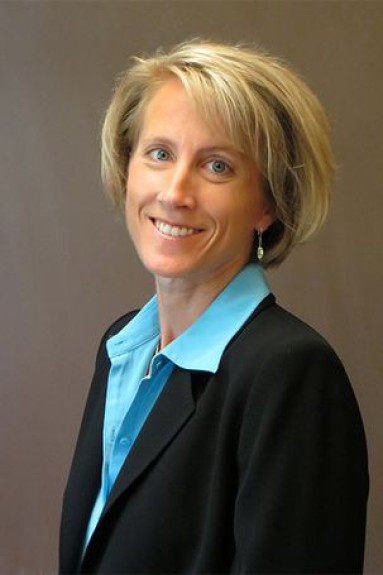 FOR RELEASE: Friday, February 1, 2019
Huntington University is pleased to announce that Dr. Rebecca Konyndyk DeYoung, professor of philosophy at Calvin College, will present a Forester Lecture titled "Sloth and the Spiritual Discipline of Stabilitas." The lecture will take place on Thursday, February 7, at 7:00 p.m. in Zurcher Auditorium, located in the Merillate Centre for the Arts.
"Dr. Konyndyk DeYoung is an excellent teacher, scholar, and speaker," said Dr. David Alexander,associate professor of Philosophy and Forester Lecture Series coordinator. "About five years ago she delivered a Forester Lecture that many students, faculty and staff said was the best Forester Lecture they had ever heard. Her work on the vices is quite simply among the best work out there. She writes clearly and powerfully. Every time I come back to it, I am challenged in deep ways. I find myself hating sin and loving Jesus more and more."
DeYoung received her Ph.D. from the University of Notre Dame, and has taught at Calvin College for the past several years. She has several published works and has received multiple awards. She lives with her husband and four children in Grand Rapids, Michigan.
Huntington University presents the Forester Lecture Series each semester. The lectures are designed to bring interesting persons and topics to the attention of students and the regional community. The Forester Lecture Series is open to the public and free of charge.