HU Student Organizations to Host Debate on RFRA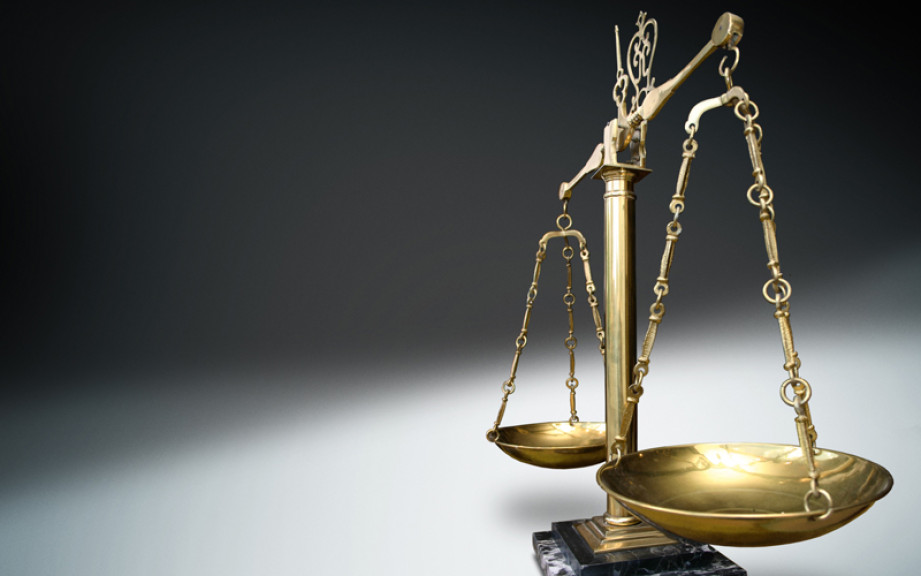 FOR RELEASE: Wednesday, April 15, 2015
Eunomia, Huntington University's pre-law student organization, and HU's philosophy club will cohost a debate on Indiana's Religious Freedom Restoration Act (RFRA).
The event will take place Tuesday, April 21, at 7 p.m. in Zurcher Auditorium located in the Merillat Centre for the Arts. The debate is free and open to the public.
Students weighing in on the RFRA bill include:
Past debate topics have included the use of Unmanned Ariel Vehicles (UAVs)/drones, international law, and health care and human rights.
For more information about Huntington University's pre-law and philosophy programs.