MLK Service to feature Fort Wayne leader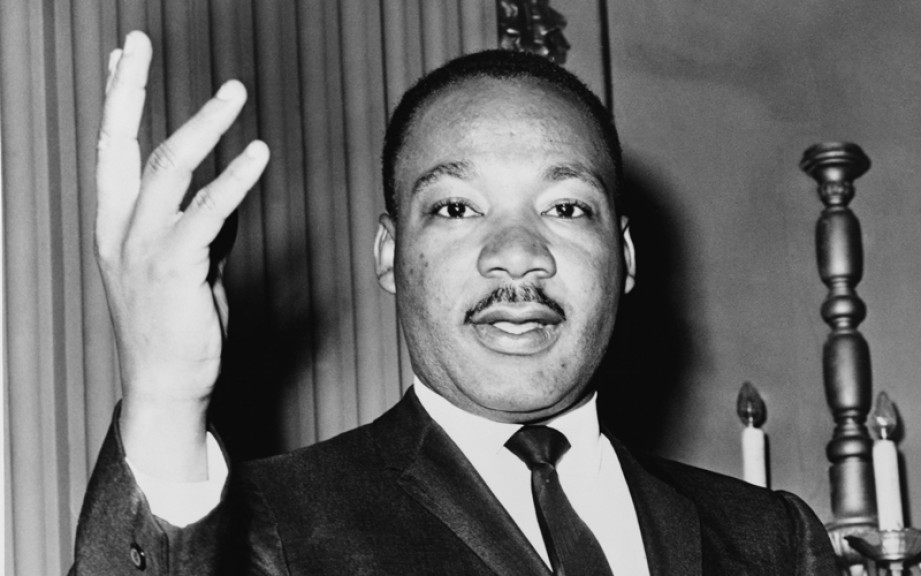 FOR RELEASE: Monday, January 11, 2016
On Monday, January 18, Huntington University will join with the rest of nation to honor the life and work of Dr. Martin Luther King.
Jesse Brown, associate dean of student development and director of the Horizon Leadership Program, and Rev. Luther Whitfield, founder and senior pastor of New Covenant Worship Center in Fort Wayne, will hold a conversation regarding "Cities United," a national network that demonstrates that African American men and boys matter and are assets to every community. This is a cause that Whitfield is personally invested in, as he and others are discussing the legal, spiritual and community issues related to black men in Fort Wayne.
Not only is Whitfield a respected pastor, he has a wealth of experience, including serving as the National City Life Director for Youth For Christ, USA and as the senior director for the Primetime Community Center, where he still serves regularly.
"Whitfield brings years of ministry and experience in the Fort Wayne community," said Brown. "I appreciate his heart for his city and seeing the Kingdom of God expressed through the work of the churches in Fort Wayne."
In light of the race-related conversations that have taken place across the country in recent months, Brown feels that this conversation is extremely relevant to HU students and to the community.
"Whitfield can offer tangible points of reference for HU regarding issues facing many families and churches in Fort Wayne, such as employment, violence and housing," said Brown. "Hearing about concerns in a nearby city can raise awareness for the Huntington community on how to pray and act on behalf of our brothers and sisters."
With the vision of giving students a variety of ways to have and experience this conversation, Brown, along with Dr. Norrie Friesen, director of Volunteer Service and Outreach Ministry at HU, are co-teaching a course during January Term called "Civil Disobedience and non-Violent Protest." The class takes place on campus with class discussion and readings, but also includes a four-day field trip to civil rights sites in Birmingham, Alabama, and Memphis, Tennessee.
The MLK Service will take place in Zurcher Auditorium in the Merillat Centre for the Arts at 12:30 p.m. The event is free and open to the public