Music Department Medley with Trinity United Methodist Church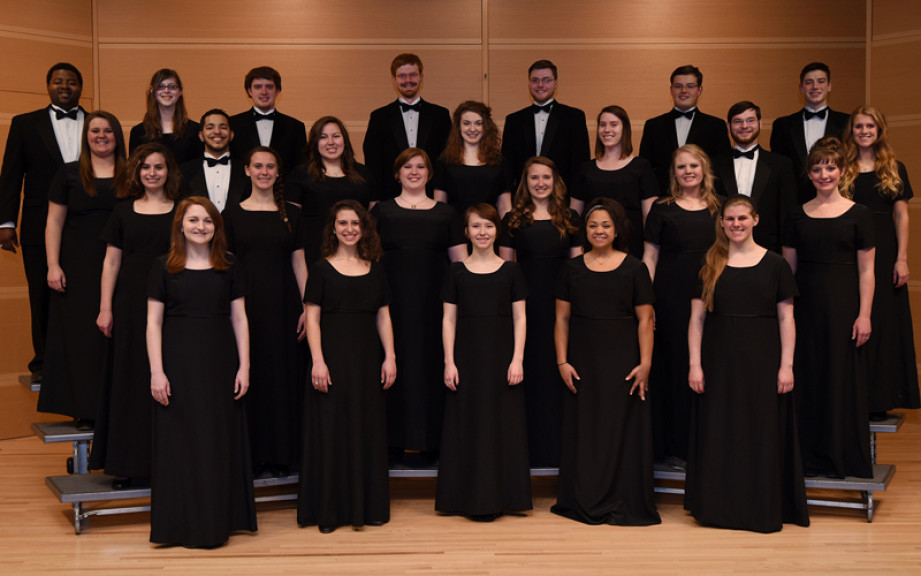 FOR RELEASE: Wednesday, April 1, 2015
The Huntington University Concert Choir and Chamber Orchestra, in partnership with the Trinity United Methodist Chancel Choir, will present a "Classical Masterworks Concert" on Sunday, May 3, at 6:00 p.m.
The concert will be held at Trinity United Methodist Church, located at 530 Guilford Street in downtown Huntington. The recital is free and open to the public.
The concert will include works by Haydn, Mozart, Beethoven, Brahms, and Mendelssohn. YeRi Lee, a graduating senior, will be featured during the first movement of Mendelssohn's Violin Concerto in E Minor. The Chamber Orchestra will perform Haydn's Symphony No. 10 and also the Overture to Mozart's opera, The Impressario. The choirs will join the orchestra during selections from Haydn's The Creation, Brahms' Requiem, Beethoven's Christ on the Mount of Olives, and Mozart's Ave verum corpus.