OTD Faculty/Student Paper Published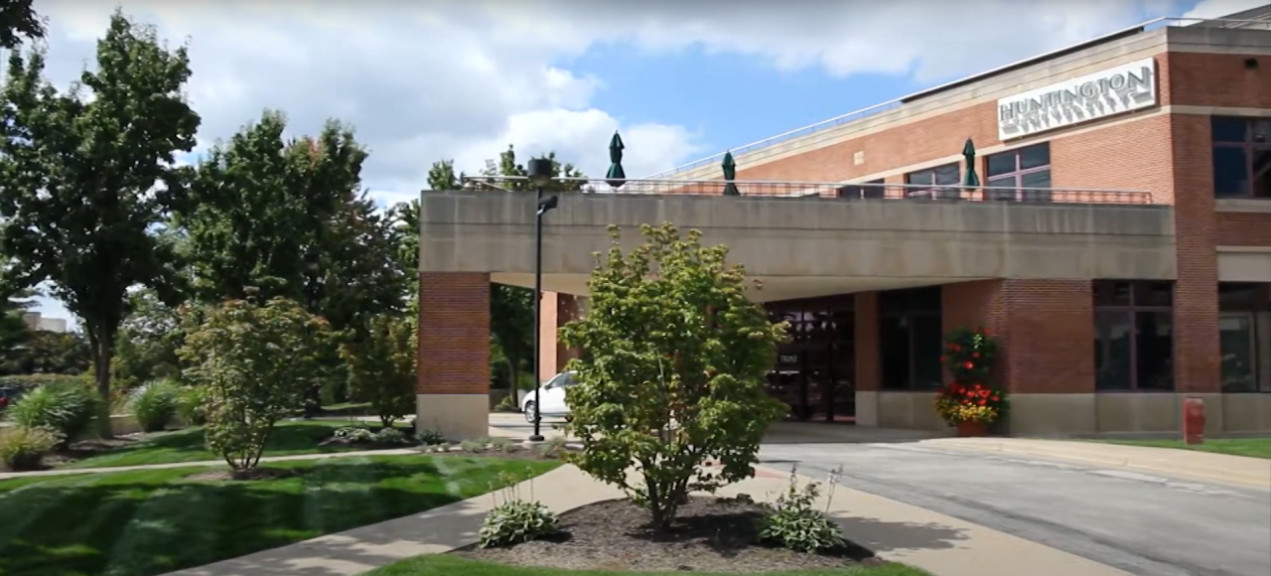 FOR RELEASE: Tuesday, July 5, 2022
Dr. Jill Linder, assistant professor in the Doctoral Program in Occupational Therapy (OTD program) at Huntington University, and Dr. Kathleen Melei, OTD program alumna, have published "From Isolation to Connection: A Cross-Sectional Analysis of Older Adults' Social Participation using the COV19-QoL Scale" in The Open Journal of Occupational Therapy. The accepted paper is a product of a Level II fieldwork project that evolved into a mixed-methods study for Kathleen's doctoral capstone project.
"This timely study was completed in partnership with Parkview Health to analyze the impact of COVID on local older adults in the Fort Wayne community," said Dr. Nate Short, assistant director of operations and associate professor of the OTD program in Indiana.
Using an occupational therapy perspective, which views social participation as a critical area of occupation, Linder and Melei's study explores the extent to which social participation has changed during the COVID-19 pandemic and further examines the impact of those changes in relationship to older adults' quality of life. Through exploring the changing habits and routines during the COVID-19 pandemic and older adults' perceptions of social support and overall mental-health related quality of life, their study highlights not only the specific needs but also the distinct strengths of the older adult population.
For more information, follow their work on ResearchGate at researchgate.net/profile/Kathleen-Melei.
The mission of The Open Journal of Occupational Therapy (OJOT) is to publish high-quality articles that focus on applied research, practice and education in the occupational therapy profession. OJOT is an open-access, peer-reviewed journal with quarterly publications.