Porter hired as director of HU's new Institute for Agricultural Studies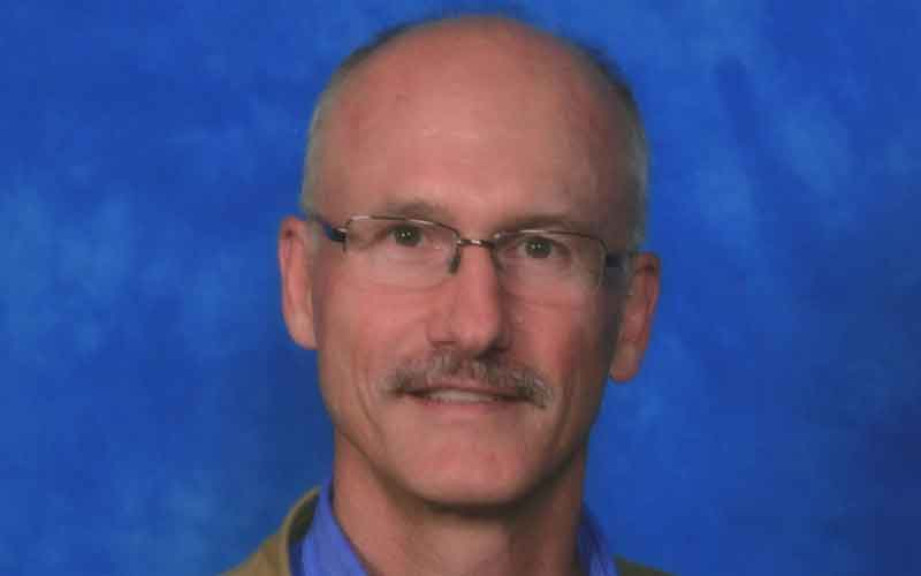 FOR RELEASE: Tuesday, December 23, 2014
Huntington University has hired Dr. Raymond "Raymie" Porter as the director of its new Institute for Agricultural Studies. He will begin his new role on March 9.
For 23 years, Porter has served as a research associate for the University of Minnesota's North Central Research/Outreach Center in Grand Rapids, Minnesota. He led the wild rice breeding project, building on three years of post-doctoral work at the center. His responsibilities included grant-writing, budget oversight, hiring and supervision of research personnel, planning, analysis and reporting. Research areas involved plant breeding, agronomy, plant pathology, seeds and plot maintenance.
"After a national search, we are very excited to welcome Dr. Porter as the director of HU's new Institute for Agricultural Studies," said Dr. Mike Wanous, vice president for academic affairs and dean of the university. "With his previous position in research at the University of Minnesota, Dr. Porter brings a wealth of experience in agriculture. He has a strong background in working with farmers and service providers in the agricultural sector."
Porter's passion for teaching prompted him to apply for the position at HU. "I wanted to do more teaching—teaching that really mattered," he said. "I also wanted to be more involved with students. I enjoyed speaking to groups of farmers or researchers, but didn't have as many opportunities to teach and mentor students. So I never turned down a request to give a guest lecture in someone else's course."
Porter holds a Ph.D. in plant breeding with minors in entomology and international agriculture from Cornell University, a Master of Arts in science & religion from Biola University and a Bachelor of Science degree in biology with a concentration in human needs and global resources from Wheaton College.
He is a member of the American Society of Agronomy, the Crop Science Society of America, the National Association of Plant Breeders, the American Association for the Advancement of Science and the Evangelical Philosophical Society. He has authored or co-authored more than 100 articles, primarily focused on American wild rice.
"Dr. Porter brings a deep Christian faith and expertise to enable our students to develop a Christian perspective on science and agriculture," Wanous said. "In addition to his Ph.D., he recently has completed advanced study in the integration of Christian faith and science. Dr. Porter's educational, research, administrative and agricultural experiences uniquely qualify him to serve as the founding director of the institute. We anticipate that he will make outstanding contributions to the university and the agricultural community in his new leadership role."
Established in the fall of 2014, HU's Institute for Agricultural Studies promotes a Christian perspective on agriculture, which recognizes a responsibility to be good stewards of God's creation and to examine questions of sustainability and justice.
"My vision is that Huntington University's IAS would become a center of excellence in teaching agriculture from a Christian perspective," Porter said. "I am excited about the work ahead, and I look forward to joining Huntington to nurture the IAS to produce new crops of Christians who are prepared for the world of agriculture."
HU's agribusiness program, set to enroll students in fall of 2015, is intended to meet the growing need for agribusiness professionals and includes concentrations in agrimanagement, agrimarketing, agrieconomics and finance, agrientrepreneurial small business management, crop production, communication and public policy, and ministry and missions.
"Agribusiness goes beyond the farm itself," Porter said. "Many students will learn how to integrate their faith as future workers in small businesses and corporations, banks and coops, ag research labs and fields, mission agencies, and even large farms—to bring a Christian worldview to bear on all kinds of roles in agribusiness."

For more information about the program, log on to www.huntington.edu/agriculture.