Schwob Advances to New Role as Director of Development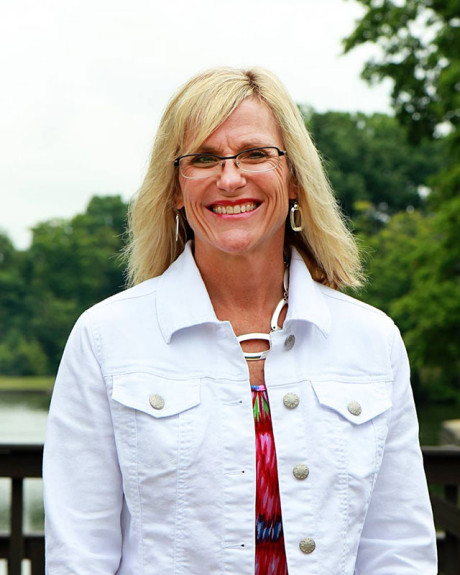 FOR RELEASE: Monday, March 11, 2019
Huntington University is pleased to announce the promotion of Kay Schwob to Director of Development.
Schwob has worked in various capacities with the university for 18 years, including a former position as the director of the Enterprise Resource Center (ERC), which connects students with internship and job shadow opportunities. She has spent the past two years in the Advancement Office as senior director of advancement operations. Most recently, she has served as interim director of advancement.
In her new role, Schwob is responsible for working internally with advancement staff in addition to cultivating new and existing relationships with outside constituents.
"I am very excited to be in my new role as Director of Development," said Schwob. "I will be working with our team to connect with businesses and community leaders in understanding the importance of private higher education and how that impacts our regional economy."
With exceptional leadership and business experience, Schwob has been closely involved with local service and business organizations, including the Huntington Rotary Club, Love INC, the Huntington County Chamber of Commerce, the Parkview Huntington Family YMCA, the Parkview Huntington Hospital Foundation, and Tri Kappa.