Sisson Joins Huntington University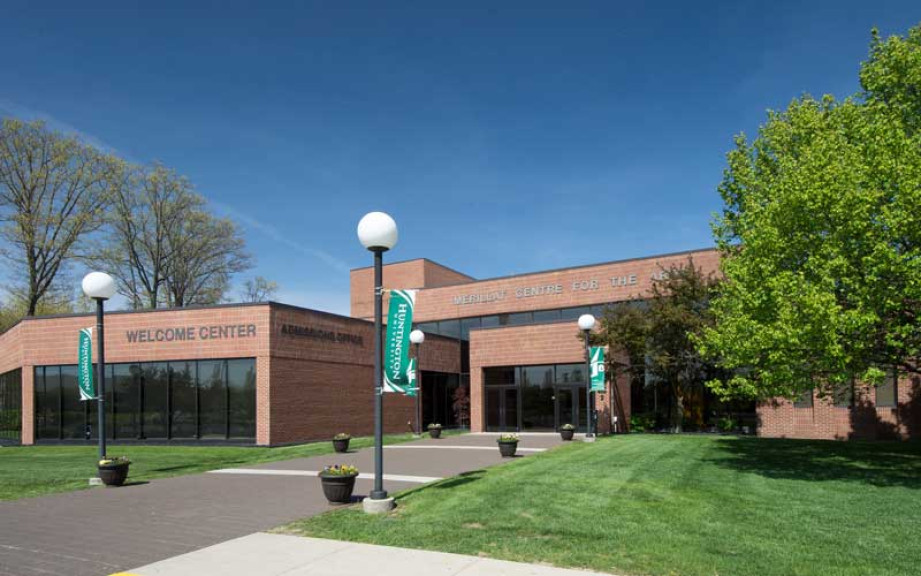 FOR RELEASE: Wednesday, June 1, 2022
Effective June 1, Huntington University's enrollment and marketing teams will have a new leader: Cindy Sisson. Sisson comes to HU via The Registry, a company that provides high-level advising and consultation to boards/board chairs, presidents and senior administration in institutions of higher learning.
"Cindy brings a wealth of experience in leading enrollment management and marketing efforts," said Dr. Sherilyn Emberton, president of Huntington University. "We are blessed to have someone with Midwest market experience and a rich history of commitment to the mission of faith-based colleges."
Her 12-month tenure at Huntington University will be Sisson's third placement via The Registry. However, prior to Registry placements, Sisson garnered three decades of higher education experience almost exclusively in the enrollment and recruitment arenas.
"I have long held the strong opinion that Christian higher education offers the greatest opportunity to prepare future Christian leaders for their life's work," said Sisson. "Recruitment and enrollment provide the special opportunity to bring students and mission together by facilitating the journey through the application and financial aid process. It gives me great joy to provide students and families the path that makes possible attending quality, private institutions such as Huntington University."
Holding the title of Interim Vice President for Enrollment Management and Marketing, Sisson will oversee the day-to-day operations of the admissions teams and marketing efforts, but she will also be advising on overall recruitment strategies and long-term planning for recruitment goals.
Sisson's expertise in higher education means that she is fully aware of the varying Gen-Z opinions toward college as well as the declining size of future generations.
"The challenge for institutions will be to remain true to their mission of training," said Sisson. "Christian colleges and universities must compassionately articulate their relevance while remaining true to their mission and addressing issues of value and affordability. The ones who do so will likely be the ones who remain. It will be worth the effort."
Sisson has expressed her excitement to stand "shoulder to shoulder with capable, passionate, mission-minded colleagues who love mentoring and serving students on their beautiful Huntington campus, online, in Fort Wayne and in their sunny Arizona location."