The HU Foundation Names Hometown Grant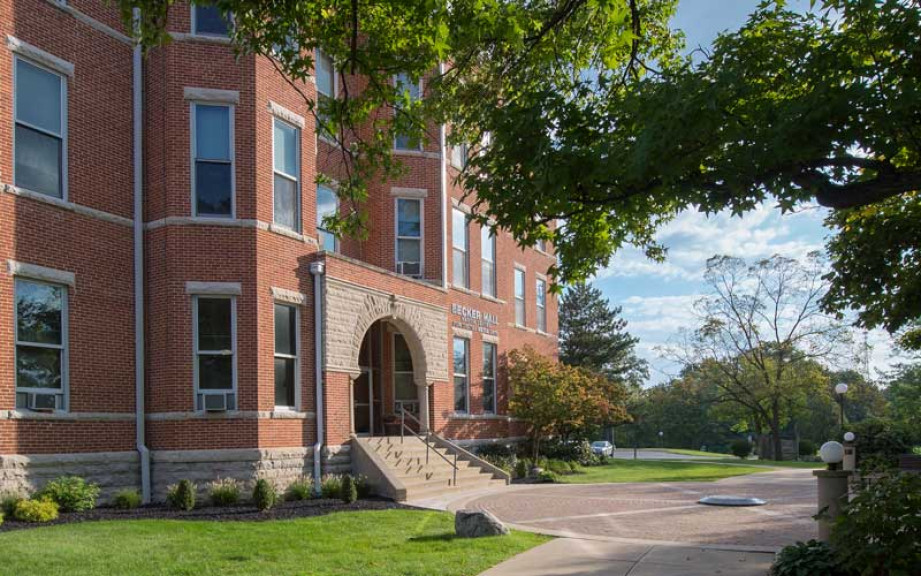 FOR RELEASE: Wednesday, March 16, 2022
The Huntington University Foundation Board is pleased to announce that the Huntington University Foundation Grant has been renamed the Hometown Grant sponsored by the Huntington University Foundation.
The Hometown Grant is a $500-$2,500 annual grant available to aspiring Huntington University student who resides in Huntington County.
"As a Huntington County native, I have a keen interest in seeing our County continue to prosper and grow," said Joseph Wiley, president of the HU Foundation Board. "The retention of local talent at all levels of our economy and community is crucial to seeing those goals fulfilled."
Former recipients are proof positive that this grant is doing exactly as its new name suggests: retaining hometown talent. These recipients have stated that the reason they have stayed in Huntington County for school and work is because it is their hometown and they love to see the community connection grow.
"Just as I chose Huntington University because it was in my hometown, I chose to stay and work here also," said Mindy Reust, assistant principal of Horace Mann Elementary School and Class of 1998. "I love our community and I love the people in our community. The pride and family connections in a small town can't be beat."
Since 1995, the Huntington University Foundation has bestowed its grant to 370 students, totaling $1,094,203 in funds.
Wiley pointed out that the shift in the grant's name is also indicative of the primary criteria required to receive it. What was once a need-based grant is now open to a wider range of incoming freshmen.
"An all-inclusive grant structure sends such a positive message to our Huntington County students and their families that we value their potential and we want to include them in the many opportunities that an HU education provides," said Wiley.
The new parameters for the Hometown Grant are effective immediately for first-time freshman for the fall of 2022 and can be renewed annually for up to four years after.
Founded in 1938, the Huntington University Foundation exists to support the mission of the University by promoting education and fostering a synergistic relationship between the University and the Huntington County community and surrounding area.