Visions for the Future at November Foundation Breakfast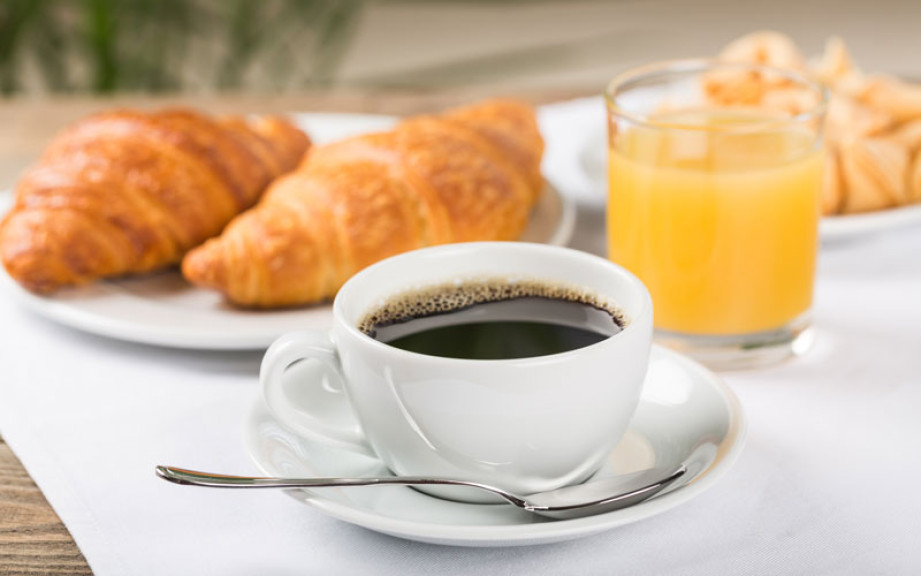 FOR RELEASE: Friday, November 8, 2019
On November 13, join the Huntington University Foundation for the next installment of the 2019-20 Foundation Breakfast Series, starting at 7:45 a.m. in Habecker Dining Commons at Huntington University. This month's featured speakers will be the University's own Stephen Weingart and Dr. Russ Degitz, who will provide insights into Huntington University's vision for the future.
Weingart serves as Huntington University's vice president for university advancement, and Degitz is the University's chief operating officer. The two will share information about new developments, projects and goals at Huntington University.
It is a very exciting time at Huntington University," said Michael Zahn, president of the Huntington University Foundation. "Join us in November as executives from HU share the 'Vision for the Future.'"
Open to all who wish to attend, the Foundation Breakfast Series is held on the second Wednesday of each month, October-November and January-May. Each breakfast begins at 7:45 a.m. and concludes by 9:00 a.m. in Habecker Dining Commons.
The cost of the breakfast is $10, a portion of which will help support area students attending HU through the Huntington County Grant. First-time attendees enjoy a complimentary breakfast courtesy of Chris and Janelle Love of Bailey-Love Mortuary.
To attend the November 13 breakfast session, please RSVP to Michelle Bolton at (260) 359-4069 or mbolton@huntington.edu, or by going online to huntington.edu/FoundationRSVP.