Weaving a Webb of Knowledge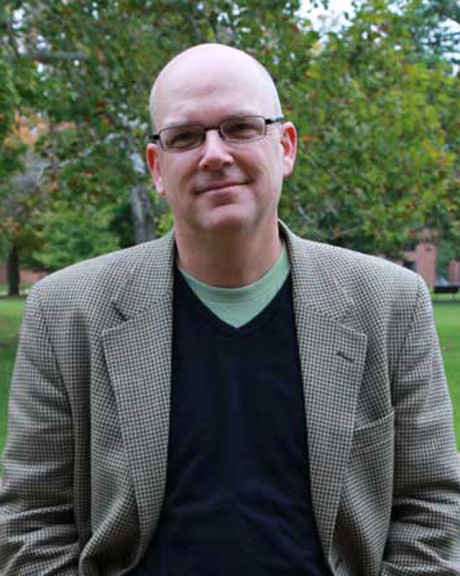 FOR RELEASE: Tuesday, December 18, 2018
Dr. Jeff Webb, professor of American history at Huntington University, has published a chapter in a book focusing on a specific era in the history of higher education.
Webb wrote a chapter for Denominational Higher Education during World War II, which looks at the effects of World War II on colleges that had a Christian affiliation. With different denominations holding varying stances on war, the book gives an interesting insight into what wartime looked like for certain institutions. Webb focused his research on Huntington College during the 1930s and 1940s and its dedication to liberal arts education.
"I learned that when World War II began, students paid attention to events overseas, and you could tell by the articles in the Huntingtonian that students were divided between isolationists who didn't think the U.S. should get involved and interventionists who believed the U.S. should play a role in bringing peace to Europe and Asia," said Webb. "Both groups used scripture and Christian theology to make their arguments, which was very interesting to read."
In the summer of 2017, Dr. John Laukaitis, associate professor of education at North Park University and editor of Denominational Higher Education during World War II, asked Webb to contribute a chapter. Webb turned in his draft in January of 2018.
He based the chapter on research he conducted through the United Brethren Historical Center in the RichLyn Library at Huntington University. Using the vast United Brethren archives, Webb was able to establish a narrative of Huntington College's place in this period of American history. Randy Neuman, associate director of library services, assisted Webb with his research.
Denominational Higher Education during World War II released in October of 2018 and is now available for purchase. Copies are available through the publisher's website.