Webb's Upper Wabash River drainage study published in international environment journal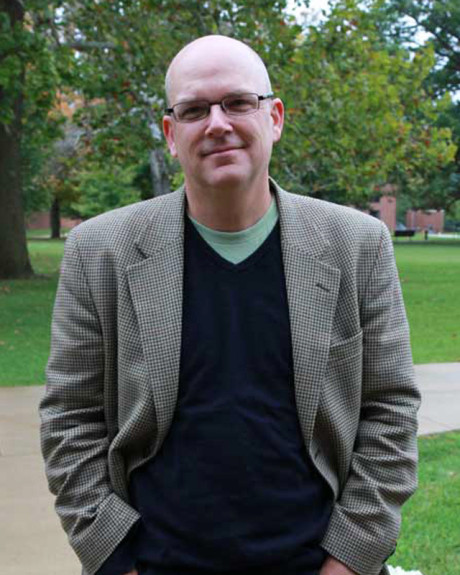 FOR RELEASE: Friday, January 13, 2017
Dr. Jeffrey B. Webb, professor of American history and department chair of history & political science at Huntington University, was published in the international peer-reviewed journal Environment, Space, Place with his study of the redesign of the Upper Wabash River watershed.
"The research in this article builds on the work of geographers and environmental historians who seek a deeper understanding of how changes in the landscape impact a local community's identity as well as a person's sense of place," states Webb.
The article examines the construction of the Huntington, Salamonie and Mississinewa reservoirs in northern Indiana's Upper Wabash River drainage area. These reservoirs appeared in the 1960s after a long period of study and planning in response to large-scale flooding in central and southern Indiana. The article found that the construction disrupted the pattern of human ecology along the Wabash and its tributaries for many of the watershed's inhabitants.
"Supporters touted the projects' economic and recreational benefits, while opponents defined the new dams and reservoirs as a desecration of sacred space," Webb says. "The projects saved millions in property damage and perhaps many lives, but also increased government control over natural resources in the region. Many came to see this as very costly tradeoff."
Webb's article, "Watershed Redesign in the Upper Wabash River Drainage Area, 1870-1970," can be found in the spring 2016 issue of Environment, Space, Place.
Dr. Webb joined HU's faculty in the fall of 1999. He received his Ph.D. from the University of Chicago with a dissertation that examined the relationship between civility and politics in colonial America. He wrote The Complete Idiot's Guide to Christianity, and has published articles in Christian History Magazine. He served as general editor of American Myths, Legends, and Tall Tales: An Encyclopedia of American Folklore (ABC-CLIO, 2016) is currently editing a multivolume encyclopedia of conspiracies and conspiracy theories in American history. He is a member of the Omohundro Institute of Early American History & Culture and the International Association for the Study of Environment, Space, and Place.