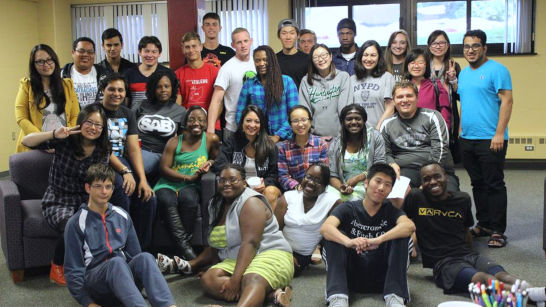 It can be difficult to live so far from home, and all the legal requirements, special processes, and paperwork don't help. International students can find a wealth of information, step-by-step instructions, services, and forms on the International Students section of our Portal:
Change of address
Employment information, including: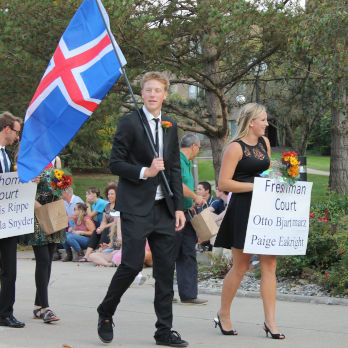 We make the process easy, from application to move-in day.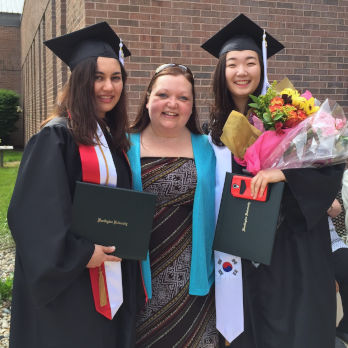 Is being in college more difficult than you imagined? We can help.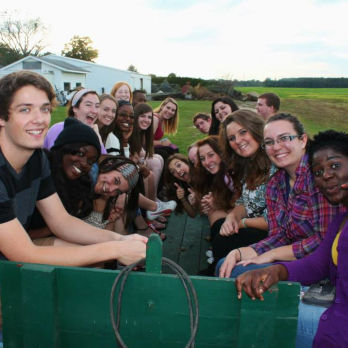 Access specialized student resources and information.