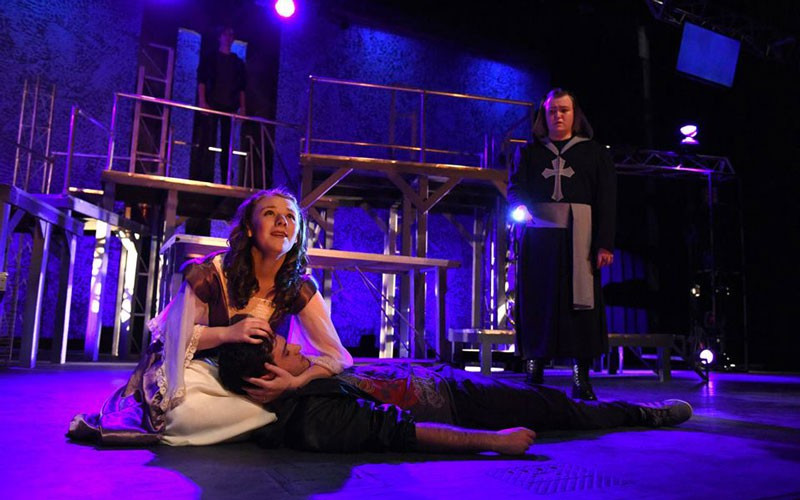 THEATRE PERFORMANCE MAJOR
Bring stories to life under the stage lights
You have a passion to perform, and we have a desire to help you achieve that dream. At HU, you will gain experience in the full range of theatre arts including stagecraft (scenic design, lighting, costuming) acting, and directing. Through studying theatre, you'll gain preparation for work and training in a professional theatre career. Several HU alumni have launched successful careers as actors, directors, or designers in the professional theatre industry, and studying at HU will set you up for success.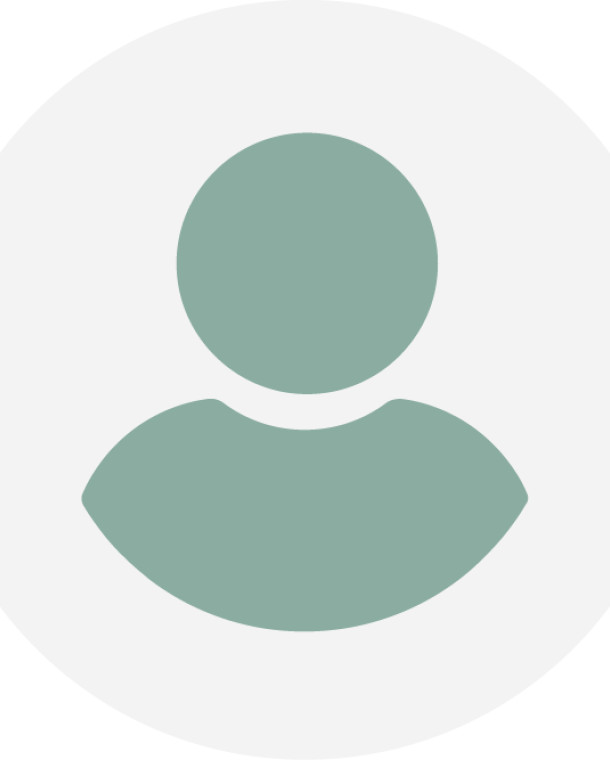 Andrew Bower
Theatre Performance (2020)
I have met lifelong friends, had some of the best experiences and opportunities of my life thus far, and now have a fantastic foundation to springboard me into my future career.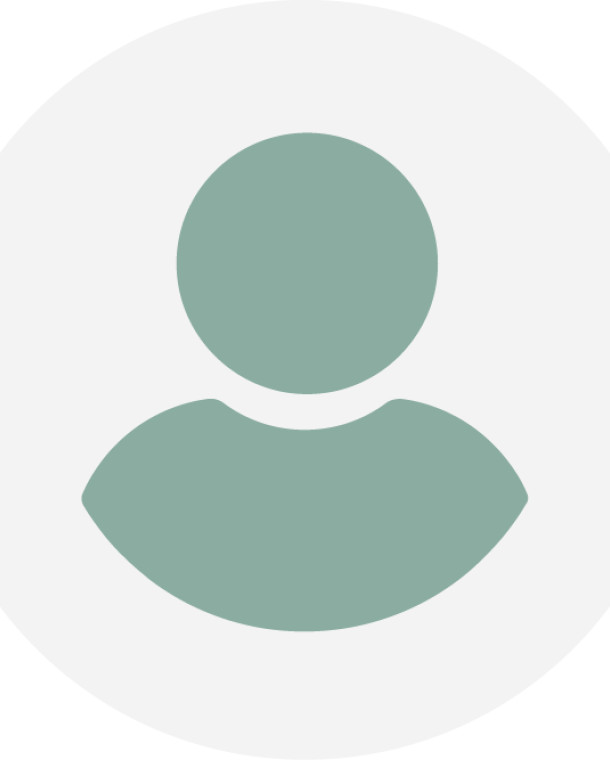 Amber Voeller-Zangari
Theatre Performance (2017)
I chose to attend Huntington because I loved that the cultivation of my artistry was within a Christian perspective. I try to pursue all my efforts in the performing arts with Christ's love!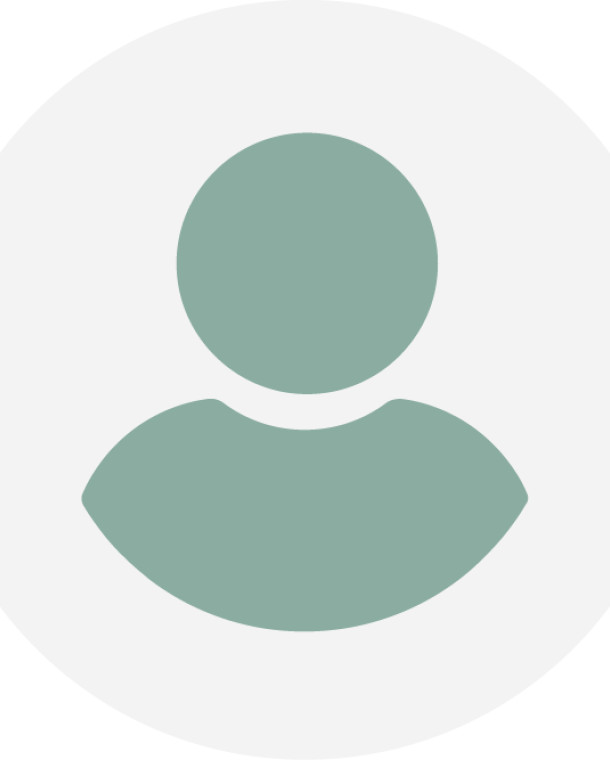 Jonathan Huffman
Theatre Performance and English (2010)
I still leverage principles from my theatre training when giving presentations to the companies I now work with as a management consultant.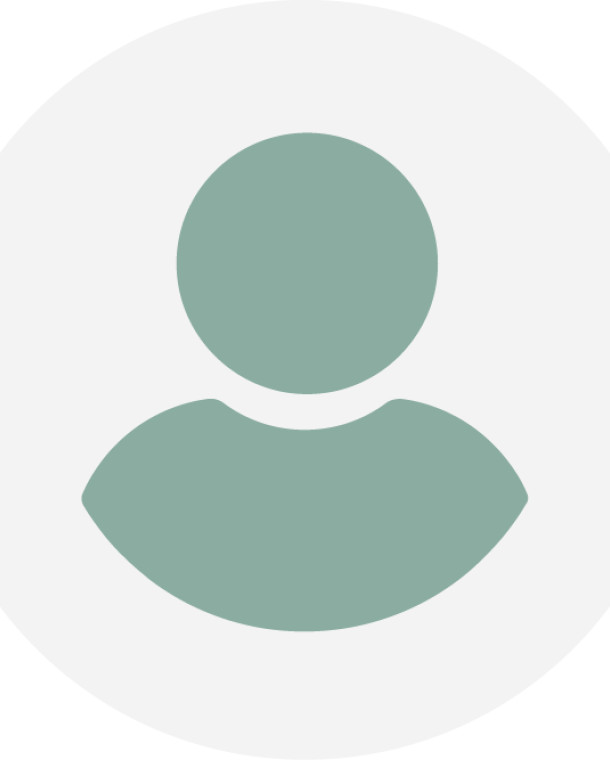 Becca Buntjer
Theatre Design and Technology and Theatre Performance (2006)
I made a reputation as a talented, diligent hard worker in my field. I had a double major in theatre design and tech and theatre performance, so I was able to think critically, explain things in actor language, and fix my set 10 minutes before the house opened. I was cross-trained and understood what it took to be part of a design team, so I never had to rely purely on my own skills and knowledge. In a world filled with divas and prima donnas, my training helped me reinforce that I was the team player you wanted to have.
A PEEK INSIDE THE REQUIREMENTS
Theatre Performance Curriculum
With over 175 hours of onstage experience during your time at HU, you'll enjoy state-of-the-art facilities including our mainstage theatre, studio theatre, acting studio, scene shop, costume shop, and more. This immersive look at the performing arts is bolstered by traditional classroom instruction and production experience aimed at developing you into an effective and creative communicator. Exciting off-campus learning is also available, including semesters in New York City and Chicago through partner organizations.
Beginning Acting
Makeup for the Stage
Voice and Movement
History and Literature of Theatre
Intermediate Acting
Directing and Play Analysis
Voice and Diction
Techniques of Musical Theatre
Shakespeare in the Modern World
and more!
You May Also Be Interested In