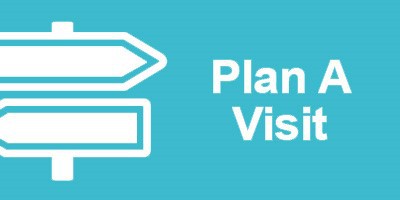 There is perhaps no greater calling than that of nurturing human life, and Huntington University's pre-medical graduates have been answering that call for more a century. Students learn to care for the whole being, both physical and spiritual, from a Christian perspective.
The pre-medical track at Huntington University has a proven record of success.
89 percent of HU applicants are accepted into medical school
The average MCAT score of graduates over the past 5 years who applied to medical school is 31, well above the minimum for medical school
There are a number of advantages of studying pre-medicine at Huntington University.
Individual attention and opportunities for one-on-one mentoring
A state-of-the-art facility of 90,000 square feet with modern equipment
Outstanding faculty who are engaging and have excellent credentials
The pre-medical track at Huntington University is flexible, in order to allow you to develop your strengths. You can major in any field, as long as you obtain the foundational science courses for medical school. Examples of majors chosen by successful pre-medical students include...
Biochemistry track in the chemistry major
Other liberal arts areas, provided that the needed science background is obtained
The pre-medical track at Huntington University prepares you for a variety of medical careers. Our graduates are currently working in areas such as:
General medical practice, emergency medicine, surgery, pediatrics
Optometry, dentistry, veterinary medicine, pharmacy
Physician assistant
Medical research
The pre-medical track at Huntington University offers a variety of experiences.
Research experiences on campus and off campus
Job shadowing and volunteering
Campus leadership opportunities relevant to the field (lab assistant, sports trainer, etc.)
Medical and service mission trips
There are many resources available to help pre-medical students to be prepared for medical school and for applying to medical school.
Pre-medical students participate in a Student Health Professions Organization
A projected timeline for meeting medical school expectations and a plan of study is available
Pre-medical students have faculty from this academic track for advising each semester
Huntington University graduates find themselves well-prepared for medical school!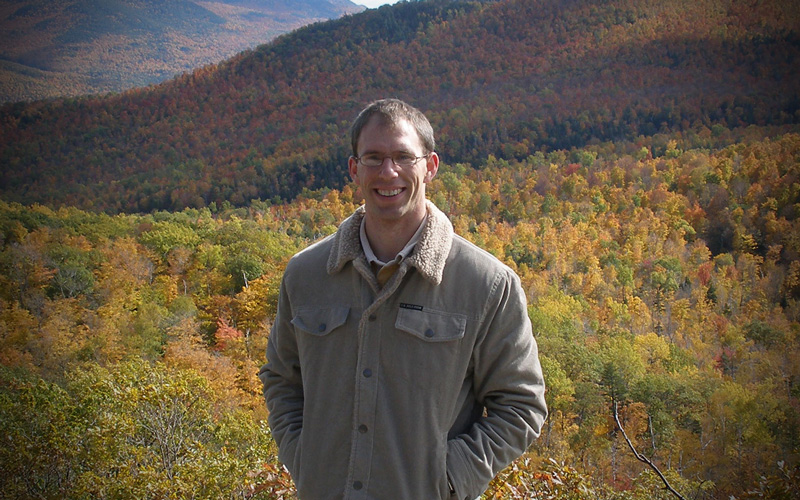 Dr. Jonathon Peterson, assistant professor of mathematics at Purdue University, will present a seminar entitled "My Life as a Professional Mathematician."
It will be held Friday, May 1, at 4 p.m. in Hiner Hall, located in the Dowden Science Hall at Huntington University. The seminar is a part of the Gerald D. Smith Lecture Series in the Natural and Mathematical Sciences, and is free and open to the public.
After receiving his Master of Science and Ph.D. degrees in mathematics from the…
Featured Alum
Josh Cauhorn
Josh Cauhorn enjoys going to work every day and watching his students succeed. Upon graduation from Huntington University in 2009, the Chicago Hope Academy hired Cauhorn to teach English and speech classes to freshmen and juniors as well as coach soccer and track. "I enjoy spending time with my students," he said. "It's a rewarding experience when I see one of them succeed. Right now,…
Featured Faculty
Carlene Peters
Carlene serves as the Campus Visit Coordinator here at HU. She works with thousands of families each year as they schedule their time on campus meeting with faculty, sitting in on classes and touring campus led by handpicked student tour guides.