Pacesetter Society
The Forester Fund, Huntington University's student scholarship fund, provides financial assistance for more than 90% of the University's traditional undergraduate students.
At its core, the Forester Fund is all about partnership. When you partner with the Forester Fund, you are empowering students to fulfill their dream of a Huntington University education.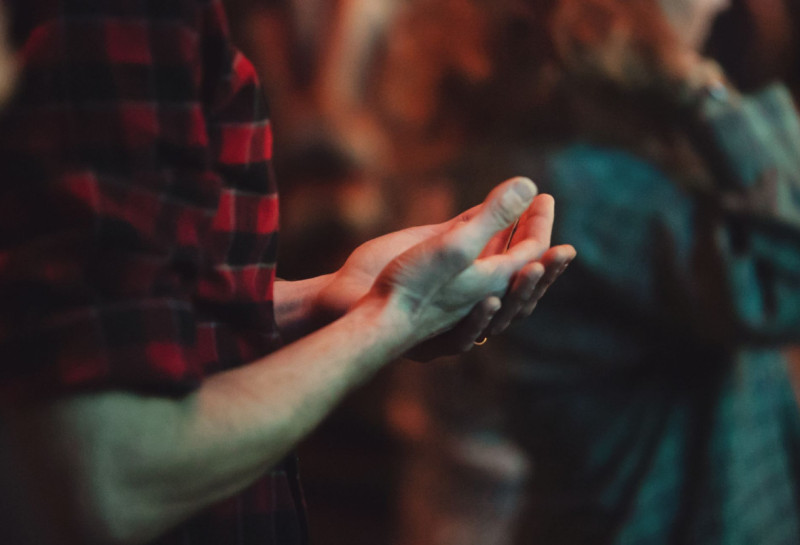 PRAY
Join us in prayer that our current and future students' time at Huntington University would have significant impact.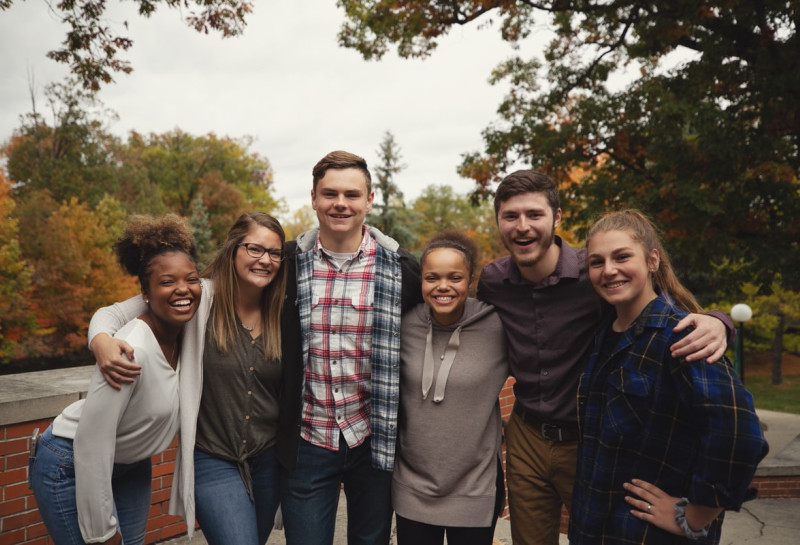 SHARE
Tell others about Huntington University, its mission, and its students. You are an important part of sharing the Forester story!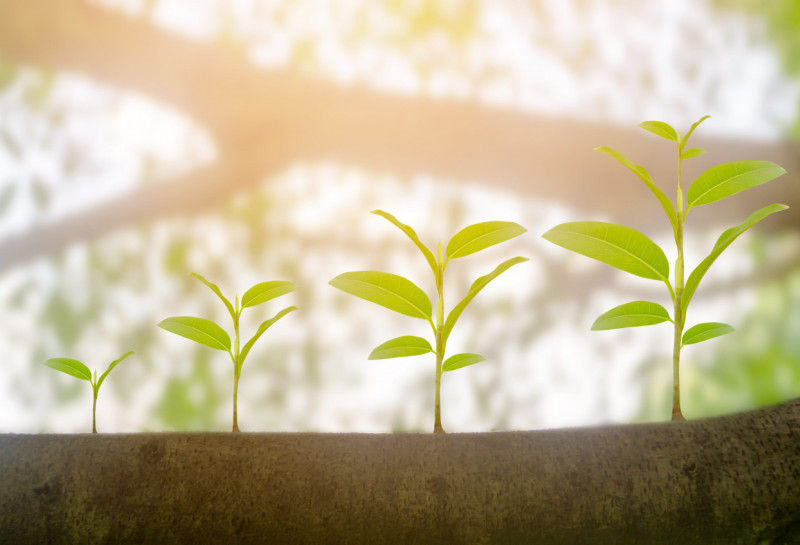 GIVE
100% of your gift impacts the lives of students. Read on to learn more!
Pacesetter Society members lead the way for the Forester Family with an annual gift of $1,000 or more to the Forester Fund.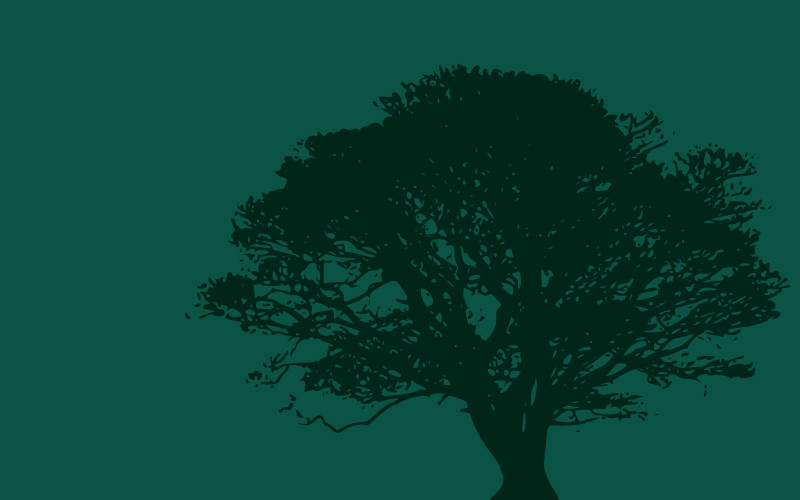 Become a Pacesetter Society member and receive:
Periodic teleconferences with University leadership
An exclusive Pacesetter Society event during Homecoming Weekend
Annual recognition in the Huntington University Magazine
Campus updates in a Pacesetter Society newsletter throughout the year
Are you a Huntington University alum from the last decade? Join the Pacesetter Society now at a threshold tailored to your grad year but with all the same perks.
If you graduated:
0-5 years ago: $300 per fiscal year
6-10 years ago: $650 per fiscal year
11+ years ago: $1,000 per fiscal year
When you join the Pacesetter Society, you are planting an acorn that can grow an oak that can produce a Forest that will change the world.
Your annual gift will change the world.
One acorn can grow an oak tree. One oak tree can produce a forest. One forest can change the world.

Are you ready?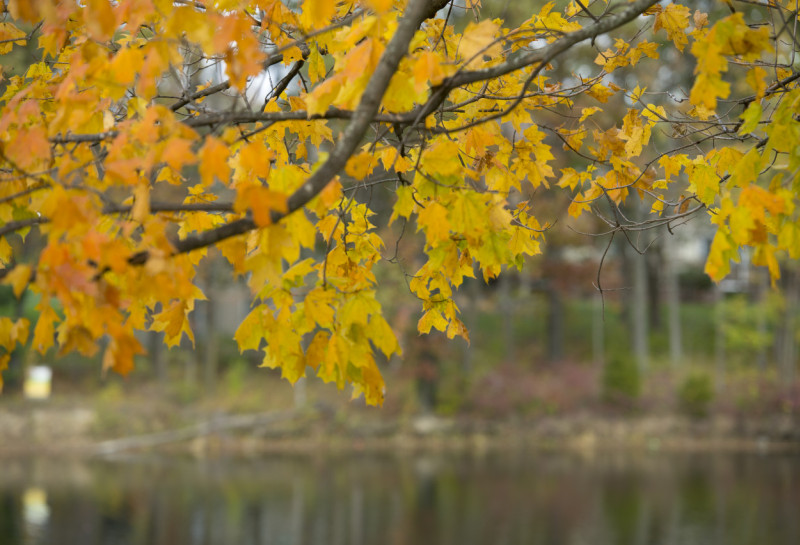 BUILD A LEGACY WITH DEEP ROOTS.
The Pacesetter Society focuses on annual partnerships, but its effects last much longer than a year. When you give to the Forester Fund, you are helping a Forester grow as a unique member of the Forest of alumni who are already impacting the world for Christ.
When you give to the Forester Fund, you are building a legacy.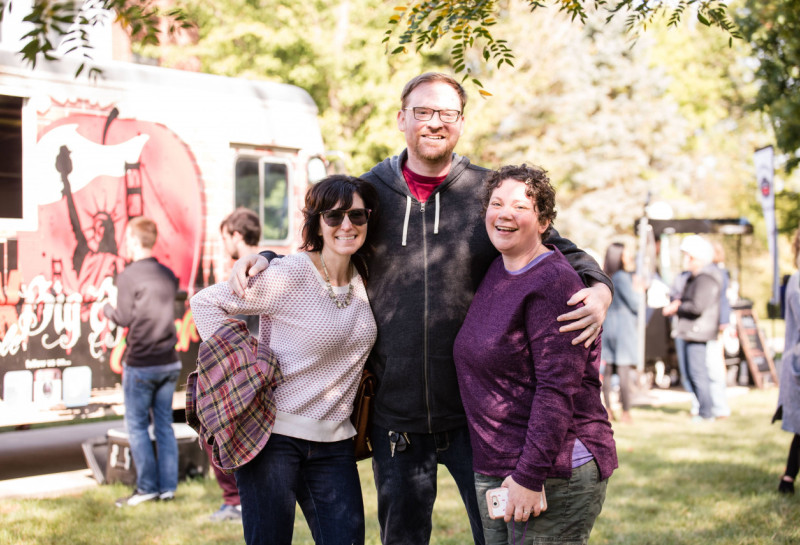 LIFETIME GIVING
Longtime Forester Fund supporters may be eligible to join one of our lifetime giving societies. Deferred giving to the Forester Fund or an endowed scholarship is also available. Contact us to learn more!