Events Hosted by the Haupert Institute
The Haupert Institute for Agriculture Studies is please to host the 9th Annual FFA Leadership Summit. The event takes place Wednesday, January 25, 2023 starting at 10:00 a.m. with optional campus tours starting at 9:00 a.m.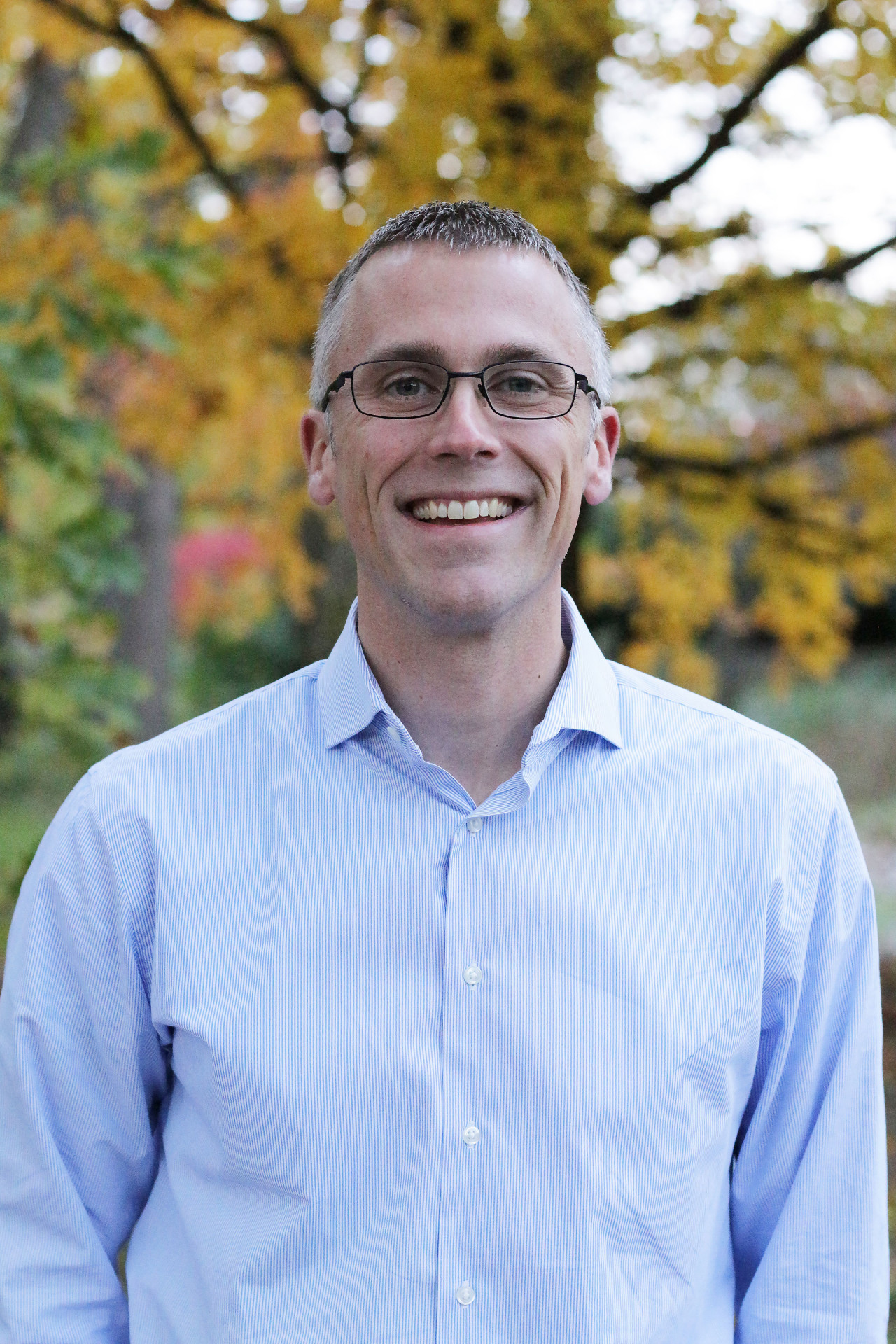 RSVP to attend by Wednesday, January 18, 2023.
This annual event brings FFA officers and leaders from around the Midwest together for a one-day leadership summit. Due to the increased interest and attendance of this event, we are moving it to the Zurcher Auditorium for 2023 for additional seating. In addition to the Indiana FFA State Officers being present and leading students in leadership training, we will have a variety of panels taking place too. This year, the ag teachers and FFA advisors will spend time with the Indiana FFA staff for a roundtable discussion. This year's keynote address will be from Mr. Mitch Fraizer, AgriNovus Indiana.
The event is sponsored by the Avis Foundation.
Mitch Frazier serves as CEO of AgriNovus Indiana, a nonprofit coalition focused on growing the agbioscience economy across food, animal health, plant science and agtech. Prior to AgriNovus, he served as the CEO of a Central Indiana regional John Deere retailer and held leadership roles in tech companies, including Salesforce and ExactTarget. At ExactTarget, he led a successful IPO on the New York Stock Exchange and the company's $2.5B acquisition of Salesforce. Mitch served in the U.S. Army - both as a Civilian communications leader in Iraq and as a Soldier on active duty where he achieved the rank of Sergeant. Mitch, a father of two, serves as Chairman of the Indiana State Fair Commission, a member of Senator Mike Braun's Agriculture Advisory Committee and a member of the Dean's Advisory Council at Purdue University's College of Agriculture.
National Ag Week Breakfast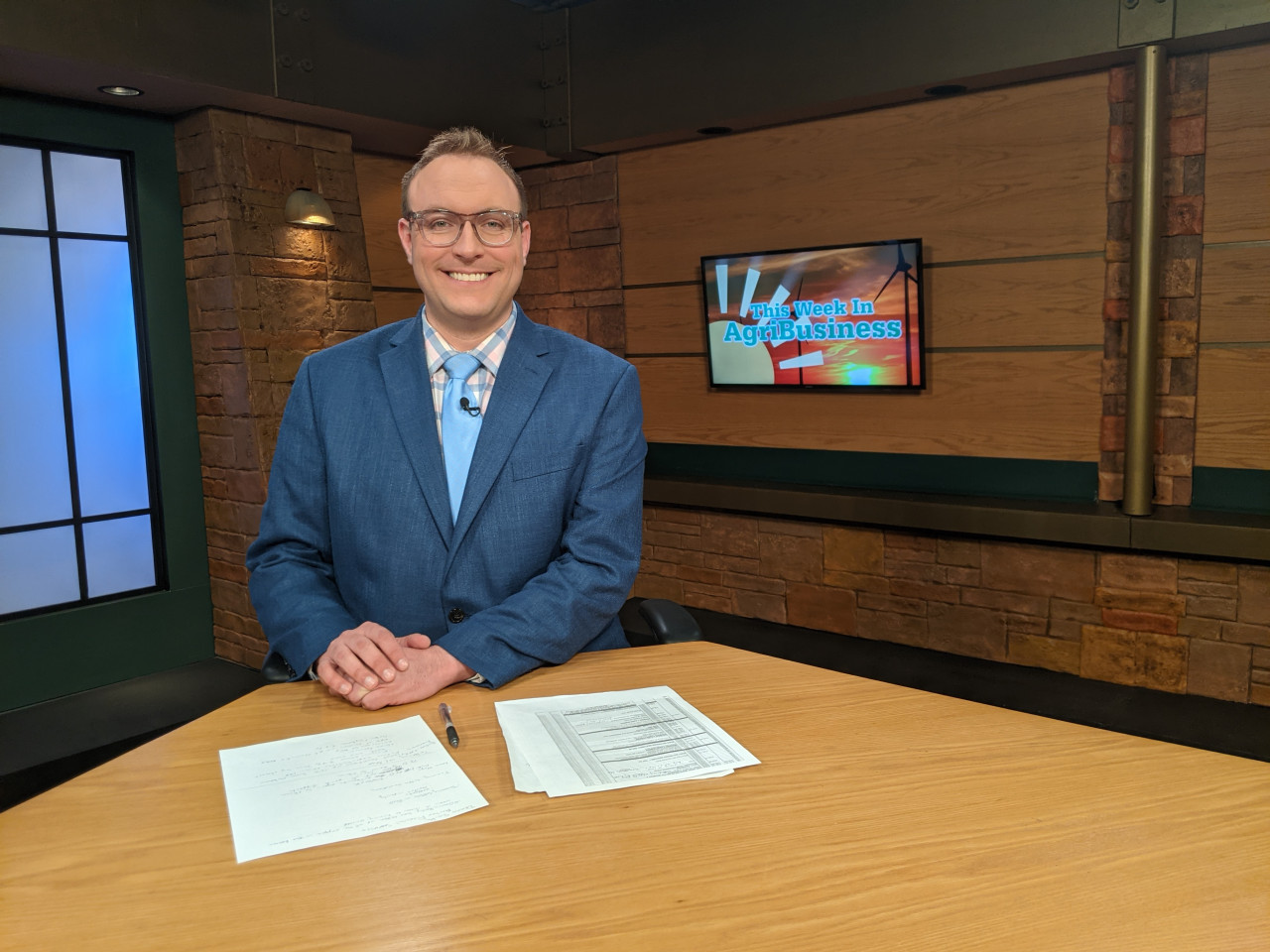 The Haupert Institute for Agricultural Studies will once again host the annual National Ag Week Breakfast. This annual event takes place on Thursday, March 22nd, 2023 in the upper level of the Habecker Dining Commons. The event begins at 7:45 am and includes a breakfast buffet. This year's event features Mr. Mike Pearson. RSVP today at www.huntington.edu/AgWeek. This year's event sponsors include: Farm Credit Mid-America.
About our speaker:
Mike Pearson was born and reaised in South Central Iowa, where he grew to love agriculture on his family's hog and cattle farm. After graduating from Simpson College, Mike moved to Grinnell, Iowa wehre he had the chance to build his own cow herd in addition to working as an agricultural lender. Over the next 15 years, Mike left the world of finance and entered teh world of media. He's previously hosted "Market to Market" on Public Television, the Ag News Daily podcast, and currently, viewers can find him on air as the host of Agriculture of America Radio Show OR behind the anchor desk on "This Week in Agribusiness" with Max Armstrong which can be found on RFD TV or hundreds of local stations each weekend.

If you have any questions regarding future events, please contact Nate Perry, Managing Director of the Haupert Institute for Agricultural Studies, at nperry@huntington.edu.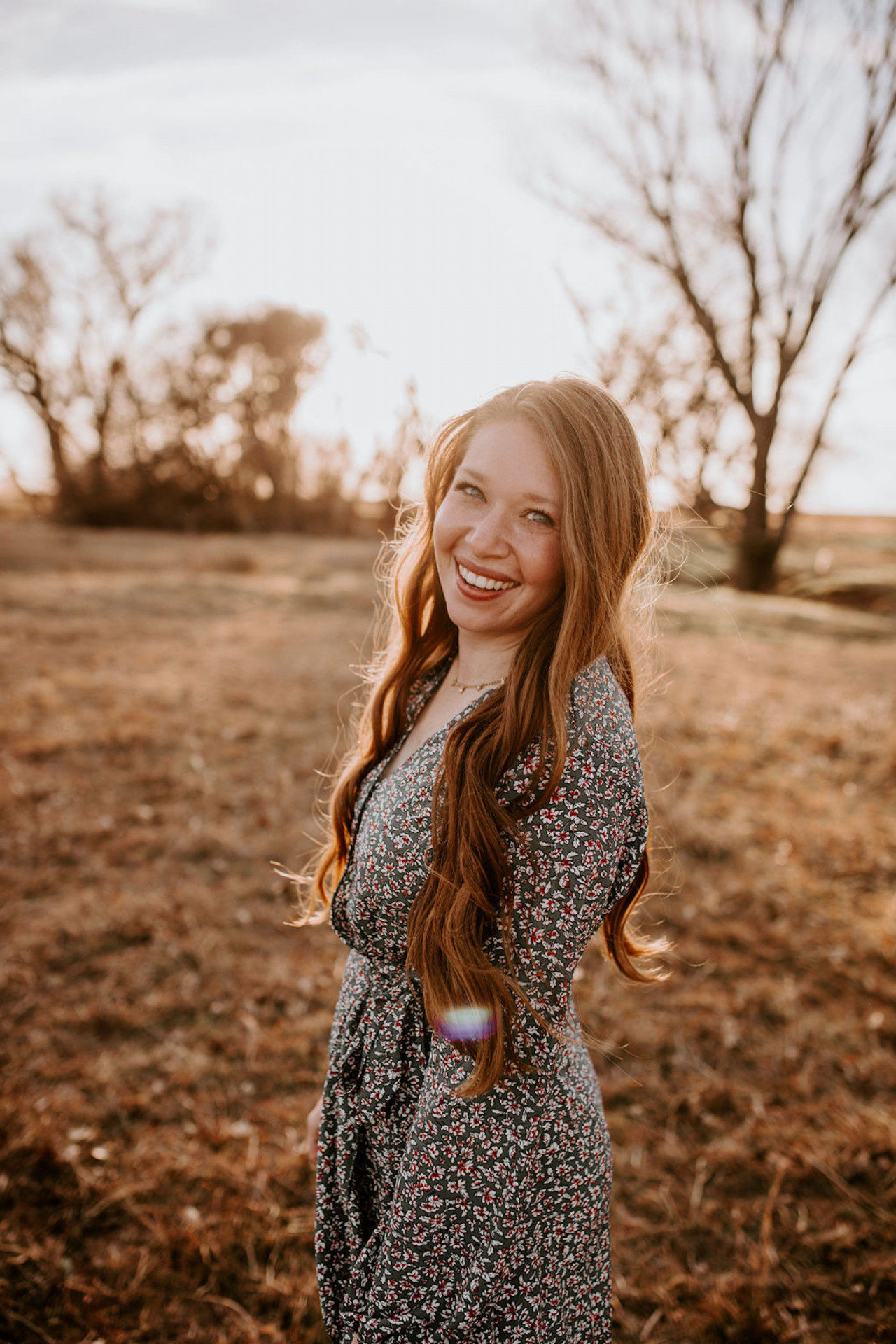 The Haupert Institute for Agricultural Studies is delighted to host our annual Harvest Dinner on December 1st, 2022 featuring Mrs. Caitlin Henderson as our keynote speaker. The doors open at 5:30 pm for a silent acution benifiting student ag-related organizations with dinner following at 6:00 pm. Register today at www.huntington.edu/harvest.
Caitlin Henderson is the author of the book Faith, Farming and Family, popular speaker and Bible teacher, and host of the Boldly Pursuing podcast. Her relatability, authenticity, storytelling and ability to encourage others have grown a large community online. From sharing her family's life on the farm and ranch to speaking on stages, she has one mission: To make sure every person she encounters knows they are seen and loved by God and to encourage them to boldly pursue where they're called.
If you have any questions regarding any of our events, please contact Nate Perry, Managing Director of the Haupert Institute for Agricultural Studies, at nperry@huntington.edu.