Events Hosted by the Haupert Institute
National Ag Week Celebration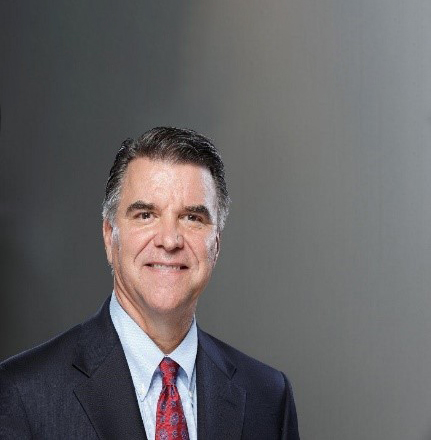 The Haupert Institute for Agricultural Studies will once again host the annual National Ag Week Celebration. This annual event takes place on Thursday, March 24th, 2022 in the upper level of the Habecker Dining Commons. The event begins at 7:45 am and includes a breakfast buffet. This year's event features Mr. Chuck Conner, President and CEO, National Council of Farmer Cooperatives. RSVP today at www.huntington.edu/AgWeek. This year's event sponsors include: Avis Foundation, Inc, Corteva Agriscience, Farm Credit Mid-America and Williamson Crop Insurance.
About our speaker:
As president of the National Council of Farmer Cooperatives (NCFC), Mr. Chuck Conne, oversees work to promote and protect the business and public policy interest of America's farmer-owned cooperatives. Prior to joining NCFC, Conner had served as teh Deputy Secretary at the U.S. Department of Agriuclutre since mid-2005. In this capacity, he was the Chief Operating Officers overseeing day-to-day operations of the department. Conner interacted directly with President George W. Bush and his senior staff to formulate domestic and international food, trade, security and energy policy.
From August 2007 to January 2008, Conner served as both USDA Secretary and Deputy Secretary. He played a key role in developing the Administration's immigration policy including important changes to the H2A program.
Conner's experience also includes the assignment of Special Assistant to teh President, Executive Office of the President, from October 2001 to May 2005, working on the 2001/02 Farm Bill to develop the strategy behind the transfer of USDA agency functions to the newly formed Department of Homeland Security.
From May 1997 to October 2001, Conner served as President of the Corn Refiners Association. He also served for 17 years as an advisor to U.S. Senator Richard Lugar of Indiana.
If you have any questions regarding future events, please contact Nate Perry, Managing Director of the Haupert Institute for Agricultural Studies, at nperry@huntington.edu.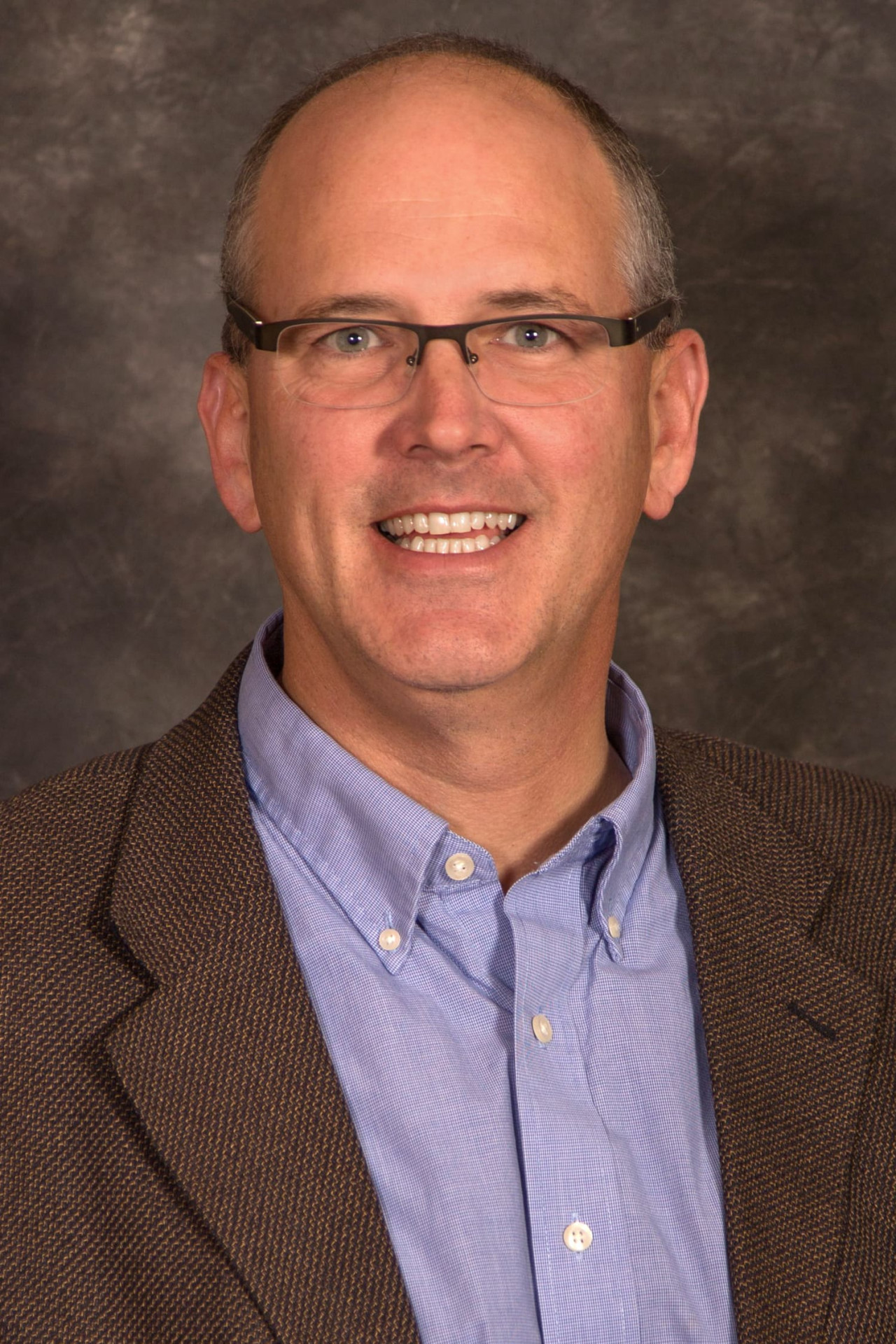 The Haupert Institute for Agriculture Studies is please to host the 8th Annual FFA Leadership Summit. The event takes place Thursday, January 20, 2022 starting at 10:00 a.m. with optional campus tours starting at 9:00 a.m.
RSVP to attend by Thursday, January 13, 2022.
This annual event brings FFA officers and leaders from around the Midwest together for a one-day leadership summit. This year's event takes place in the upper level of the Habecker Dining Commons. In addition to the Indiana FFA State Officers being present and leading students in leadership training, we will have a variety of panels taking place too. This year, the ag teachers and FFA advisors will also hear from our friends at AgHires.com regarding setting up internships and job shadowing for high school students. This year's keynote address will be from Mr. Scott Stump, National FFA.
The event is sponsored by: Avis Foundation, Corteva Agriscience and Farm Credit-Mid America.
Scott Stump began his career as an agriculture teacher in Manchester, Indiana, where he taught for two years. He then worked for the National FFA Organization, where he managed the national officer team and the National FFA Convention & Expo. From 2007 through 2014, he served as the assistant provost and state director for career and technical education with the Colorado Community College System. During his CCCS tenure, Stump also served as state FFA advisor, agriculture program director and interim president of Northeastern Junior College during the institution's presidential search process. In 2015, Stump was named COO of learning solutions provider Vivayic, Inc. In July 2018, he was confirmed by the U.S. Senate to serve as the assistant secretary of career, technical and adult education for the U.S. Department of Education, where he served until January. He currently serves as senior advisor with Advance CTE, where he leads and contributes to major initiatives and projects, including Advances CTE's Postsecondary CTE Leaders Fellowship Program and Advancing the Framework. He also supports their federal advocacy, state policy and technical assistance efforts.
Stump, who lives on a small ranch in Stoneham, Colorado, with his wife, Denise and three children, Brady, Ross and Emma, has a background rich in agricultural education, career and technical education and FFA. He received his bachelor's in agricultural education from Purdue University and his MBA from Western Governor's University.
Annual Harvest Celebration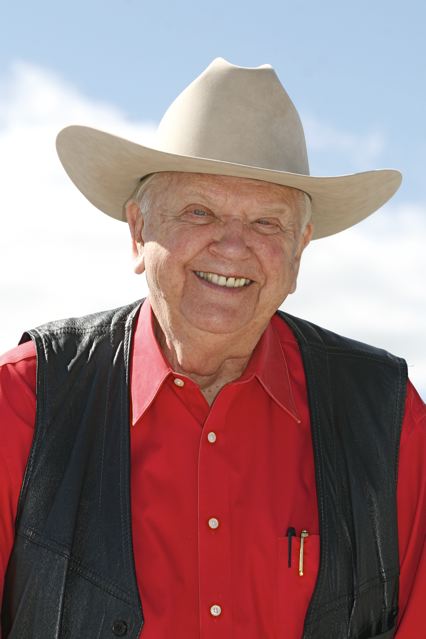 The Haupert Institute for Agricultural Studies is delighted to host our annual Harvest Celebration on October 26, 2021 featuring Mr. Orion Samuelson as our keynote speaker. The doors open at 5:30 pm for a silent acution benifiting student ag-related organizations with dinner following at 6:00 pm. Register today at www.huntington.edu/harvest.

Mr. Samuelson has been the Voice of Agriculture, broadcasting since 1960 on WGN Radio / Television, RFD TV, and This Week in Agribusiness. He has been heard daily on more than 260 radio stations with his syndicated National Farm Report. He has traveled to 44 countries to cover agricultural production and trade for his radio and television shows. His life-long commitment to agriculture has been recognized by organizations in all segments of agri-business. . .
He was honored in 1984 to serve as M.C. for President Reagan's "Hometown Birthday Party" in Dixon, Illinois. In October 1989, Orion traveled to Taipei to receive the International Communicator of the Year Award from the President of the Republic of China. At the 1997 Illinois State Fair, Governor Jim Edgar changed the name of the Junior Livestock Building to the Orion Samuelson Junior Livestock Building as a tribute to Orion's nearly four decades of service to the agricultural youth of Illinois. The American Farm Bureau Federation honored Orion and Bob Dole with the AFBF Distinguished Service Award in 1998. And Mr. Samuelson became an author in 2012 with the successful launch of his autobiography, You Can't Dream Big Enough.
If you have any questions regarding any of our events, please contact Nate Perry, Managing Director of the Haupert Institute for Agricultural Studies, at nperry@huntington.edu.