National Ag Week Celebration & Breakfast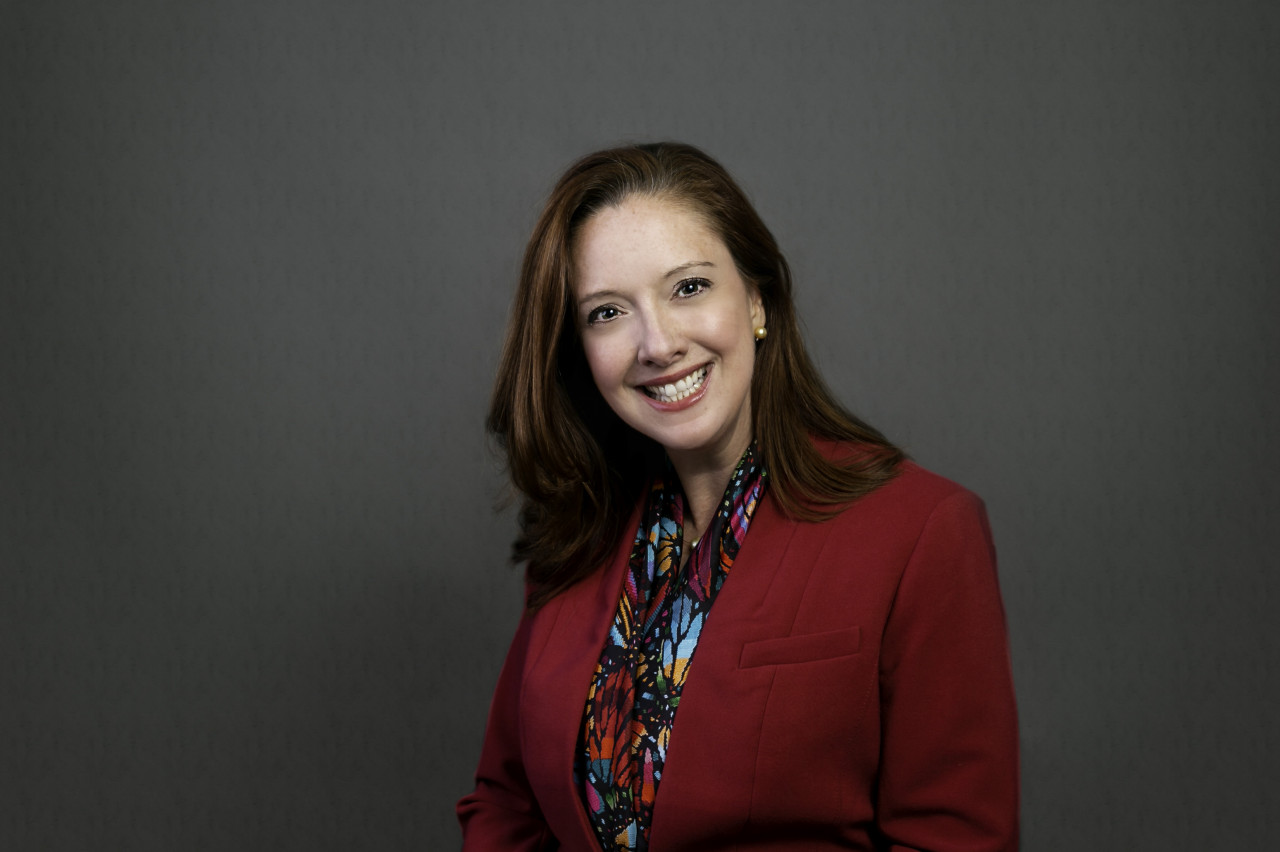 The Haupert Institute for Agricultural Studies regrets to inform you that the annual National Ag Week Celebration and Breakfast on Friday, March 27th has been CANCELLED due to the current situations involving Covid-19. We look forward to hosting our keynote speaker Ms. Courtney Kingery (CEO of the Indiana Soybean Alliance, Indiana Corn Marketing Council and the Indiana Corn Growers Association) at another event in the future. Thanks to Corteva Agriscience for partnering with Huntington University on presenting the lecture series this year.
If you have any questions regarding future events, please contact Nate Perry, Coordinator of Ag Operations & External Relations, at nperry@huntington.edu.
FFA Leadership Summit
HU's annual FFA Leadership Summit was a huge success once again! More than 180 high school students and their ag teachers and FFA advisors from 20 schools across Indiana and Ohio were in attendance. The event in late January continues to be an item that teachers place on their calendars early in the year so they don't miss it.
During the event the Indiana State Officer Team did a great job stretching the high school attendees as they continue to develop their leadership skills. Mr. Joe Martin from Indiana FFA spent time with the teachers pushing them to think about how they can influence their students as if they were life coach. The keynote speaker for the day was Mrs. Beth Archer, Executive Director, AgrIInstitute and was the second event of the Corteva Agriscience Lecture Series.
Harvest Celebration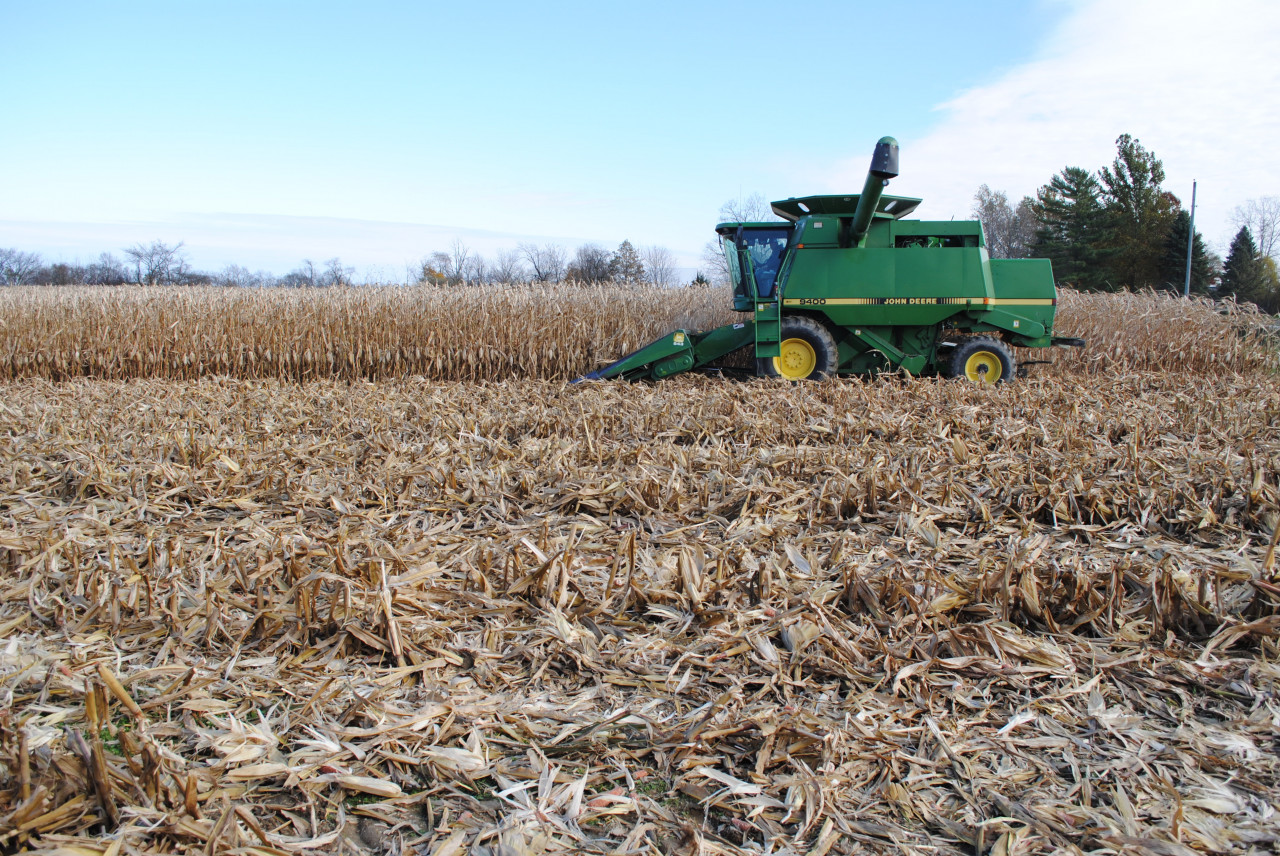 The 4th Annual Harvest Celebration and Dinner took place on December 3, 2019. The keynote speaker at this year's event was Dr. Johnny Park, CEO of the Wabash Heartland Innovation Network. Dr. Park shared his personal and professional journey and how God continued to intervene each step of the way.
This was the first event in the Corteva Agriscience Lecture Series. The evening also included a silent auction benefiting HU's Collegiate Farm Bureau Chapter. There were nearly 200 in attendance and we are already looking forward to next year's event. Stay tuned for more details about the 2020 event.
If you have any questions, please contact Nate Perry at nperry@huntington.edu.