Crop Science and Agronomy
Plant a seed.
Nurture its growth.
Harvest its product.
Sounds simple, right? As you already know, however, there is much more that goes into the process than that. Crop production is not just about the harvested crop — it's a combination of ecology, environment, soil, water, nutrients, and much more. Taking a holistic approach to agriculture, Huntington University students study the science behind crop production and get out in the field to experience ag firsthand.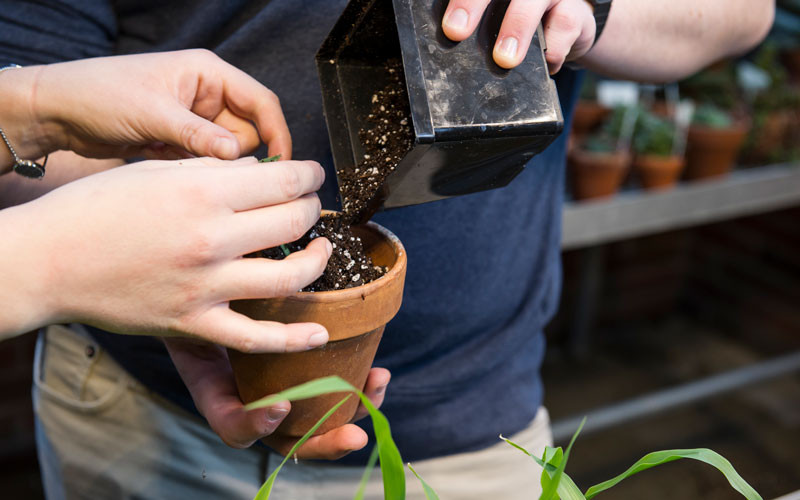 With a Bachelor of Science degree in crop science and agronomy, you will tackle the complexity of crop production through a background in ag and the natural sciences.
Pursue a career as
An agronomist
A crop consultant
A soil scientist
An agricultural technician
A research technician,
A plant breeder
An extension specialist
A precision ag specialist
A seed production technician
And more
While most of these careers require graduate school degrees, a bachelor's degree in crop science and agronomy from Huntington University will set you up for success and competitive placement in graduate programs.