Agribusiness
Specialize in what matters to you.
If you have a passion for agriculture, we have an agribusiness program that will tailor your passion to your best skills. A Huntington University Bachelor of Science degree in any of these areas will give you the knowhow you need to lead the way for food and resources production for the future.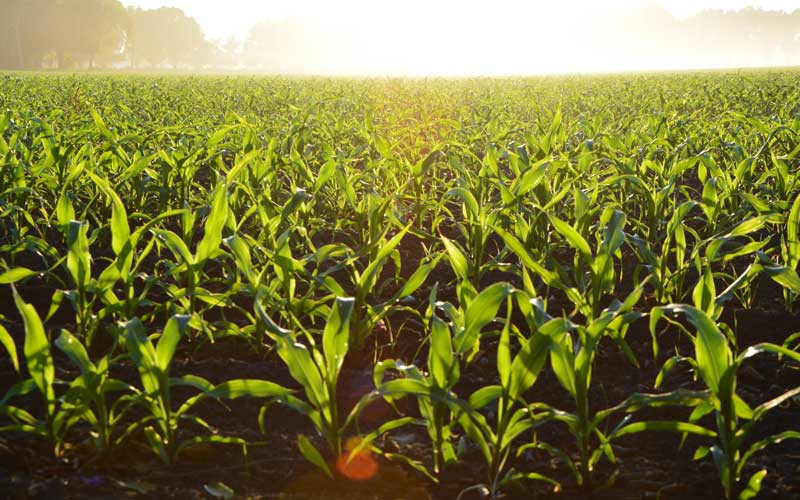 Agribusiness degree areas include:
Animal Production
Communication & Public Policy
Crop Production
Economics & Finance
Entrepreneurial Small Business Management
Marketing
Ministry & Missions
Management
Job opportunities for miles and miles.
Indiana's agribusiness sector is large and diverse. According to the Indiana Business Research Center at Indiana University's Kelley School of Business, Agriculture has an estimated total annual economic impact of $38 billion and provides nearly 190,000 jobs in the state.
The Purdue/USDA five-year outlook of employment opportunities for graduates in food, agriculture, renewable natural resources, and the environment, projected 57,900 job openings annually for the next five years in those fields. Only 35,400 graduates will have the training for those jobs. For the combined education, communication, and governmental services sector, we expect 7,200 job openings each year, but trained graduates will only fill 55% of those openings.