In December 2013, Huntington University established the Agriculture Advisory Council, a group that has formally pursued an agriculture program.
The 2018–2019 Agriculture Advisory Council
Officers
President — Mr. Joe Kessie, Senior Vice President of Lake City Bank
Vice-President — Jeff Mize, CEO of Ag Plus
Secretary/Treasurer — Bobby Caley, Owner of Caley Farms
Ag Industry Members
Bob Krouse, CEO of Midwest Poultry Services
Steve Platt, Huntington farmer, former HU Men's Basketball Coach
RD Schrader, President of Schrader Real Estate and Auction
Kip Tom, Managing Member of Tom Farms; President of CereServ Inc.
Mark Tullis, Past President of North Central Co-Op
Dr. Douglas R.Ware, Founder and Chairman Emeritus of Nutrition Physiology Company, LLC
Huntington University Members
Dr. Sherilyn Emberton, President
Dr. Jessica Bagerman, Assistant Professor of Agriculture
Dr. Bruce Evans, Professor of Biology
Dr. Collin Hobbs, Assistant Professor of Biology
Dr. Ann McPherren, Chair of the Business and Economics Department
Nate Perry, Coordinator of Ag Operations and External Relations
Dr. Raymie Porter, Institute Director and Associate Professor of Agriculture
Anita Wickersham, Associate Professor of Accounting and Business
Student Representatives
Bailey Rothrock
Kari Riehle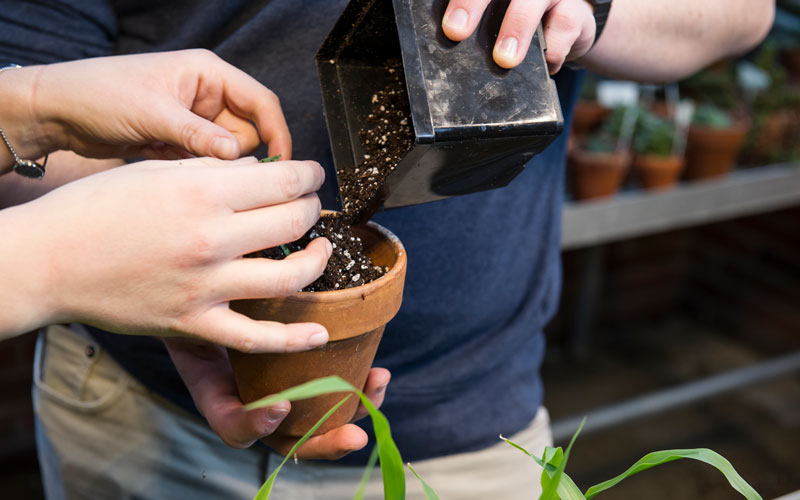 Explore HU's flourishing agriculture program.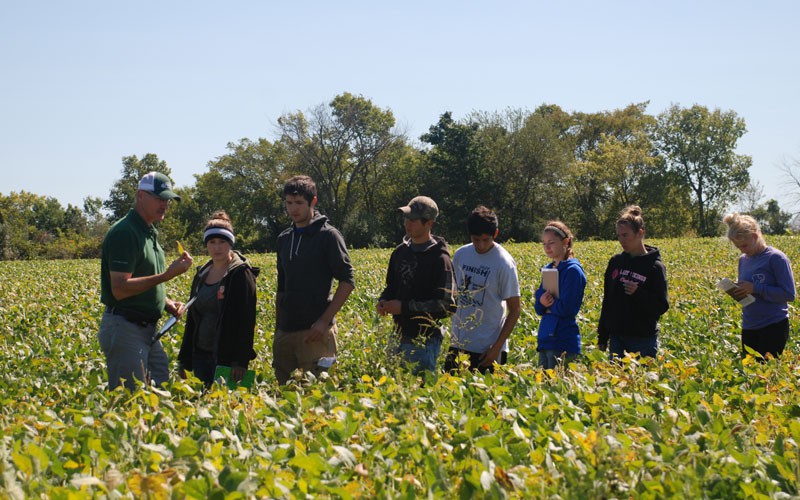 Work alongside some of agriculture's best and brightest.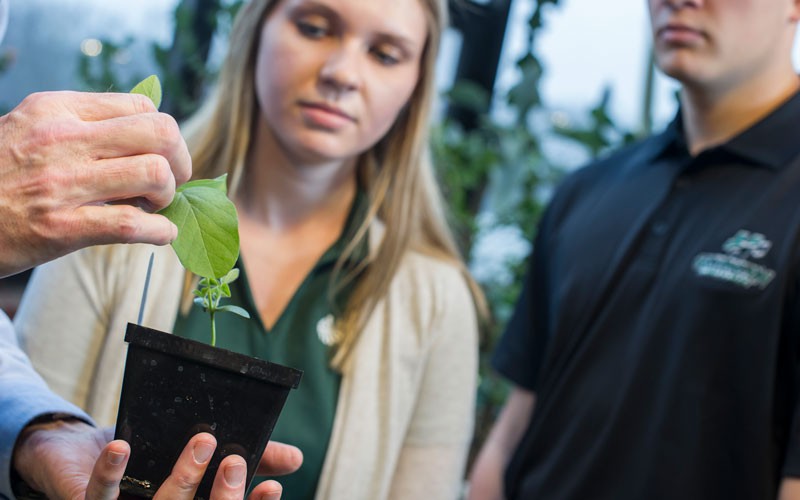 Boost your career with our specialized courses.