Office of Alumni Relations
Location
Upper Level
Administration Annex
The mission of the Office of Alumni Relations is to be a relevant presence in the lives of Foresters everywhere, to build flourishing networks of HU advocates and ambassadors, to provide opportunities to meaningfully engage them with each other and in the life of Huntington University, and to create a culture of giving time, talent and treasure to advance HU now and forever.
Once you become a Forester, you are a Forester for life. You may not think about the University every day, but the experiences you had here and the things you learned will stick with you and affect the way you view and interact with the world. You are a representative of the University.
Director of Alumni & Foundation Relations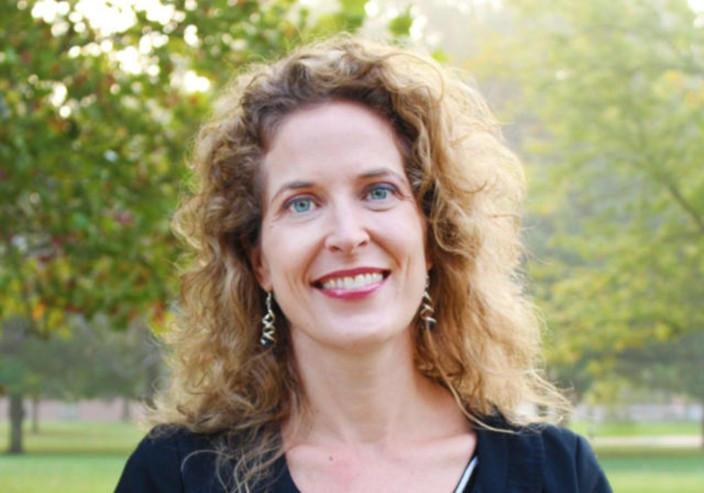 Janelle Taylor
Janelle Taylor is responsible for cultivating relationships with HU donors and working on securing major gifts to help further HU's mission, sustain current programs and projects, and fundraise for future growth. An HU alum, Janelle holds a Bachelor of Arts in English and a Bachelor of Science in secondary English education.
Submit Your Alumni Award Nomination!
The Alumni Board is accepting nominations for potential recipients of the GOLD Award, Alumnus of the Year Award, and the Distinguished Alumnus Award.
Submit Today