Office of Alumni Relations
Location

UB Headquarters Building
The mission of the Office of Alumni Relations is to be a relevant presence in the lives of Foresters everywhere, to build flourishing networks of HU advocates and ambassadors, to provide opportunities to meaningfully engage them with each other and in the life of Huntington University, and to create a culture of giving time, talent and treasure to advance HU now and forever.
Once you become a Forester, you are a Forester for life. You may not think about the University every day, but the experiences you had here and the things you learned will stick with you and affect the way you view and interact with the world. You are a representative of the University.
Submit Your Alumni Award Nomination!
The Alumni Board is accepting nominations for potential recipients of the GOLD Award, Alumnus of the Year Award, and the Distinguished Alumnus Award.
Submit Today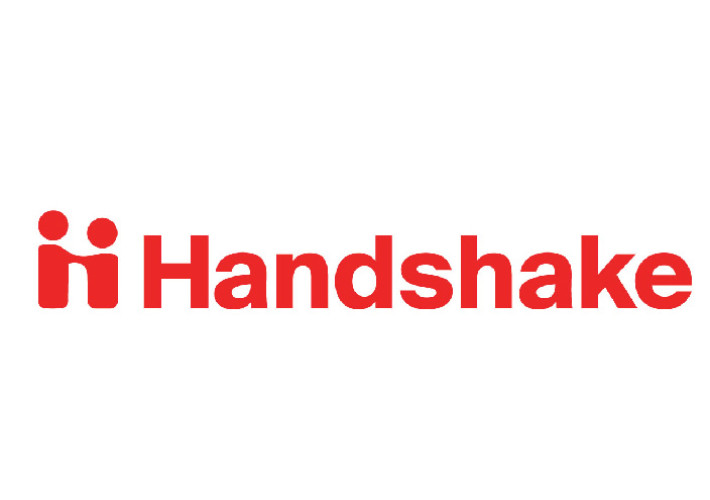 Join us on Handshake
Handshake not only is the #1 way college students find jobs, but offers support for alumni as well. Handshake partners with schools and employers to bring the best opportunities to their students and make it easy for them to connect with jobs. The top employers – include all the Fortune 500 – recruit students through Handshake, giving you access to jobs not available anywhere else. Click to create your Handshake profile and Handshake will show you jobs that are a good fit for you.