Agbioscience Academy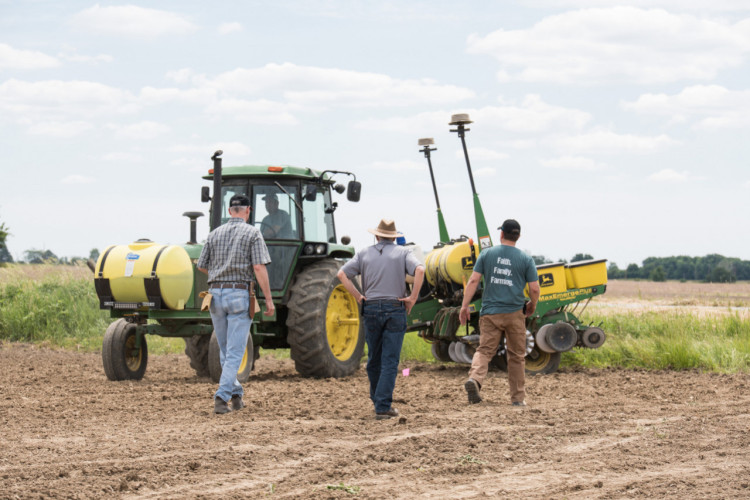 July 8-12, 2024
Calling all high schoolers interested in Ag!
What part will you play in feeding nine billion people by 2050? Do you enjoy working with crops and plants? Are you interested in developing feed rations and learning about animal nutrition? Do you like looking getting your hands dirty identifying soil structures? Does learning about precision agriculture and technology get you excited?
Join us at Huntington University for Agbioscience Academy July 8-12, 2024.
The Academy is a week-long experience for high school students that is focused on all the elements of agriculture, including agronomy, precision agriculture, animal science, plant biology, technology, and agricultural business.
What you'll experience during Agbioscience Academy
In addition to the classroom experience, attendees will participate in hands-on projects involving Huntington University's learning labs that house livestock and crops. Each day, attendees will learn alongside their peers and Huntington University faculty and students. Special guests who are experts in their respective fields will also lead workshops and sessions throughout the week. There are off-campus excursions as well to area ag-related industries and even a morning session at a local ropes challenge course.
This experience is all ag, all the time. The cost to attend the camp is partially offset through a partnership with the Avis Foundation. Each attendee will receive their meals each day along with an academy t-shirt and other take-home items. The camp includes staying in the on-campus residence halls in a single-occupancy room.
Huntington University's Agbioscience Academy is sponsored by the Avis Foundation and the Dr. Harry Brickley Farm Foundation.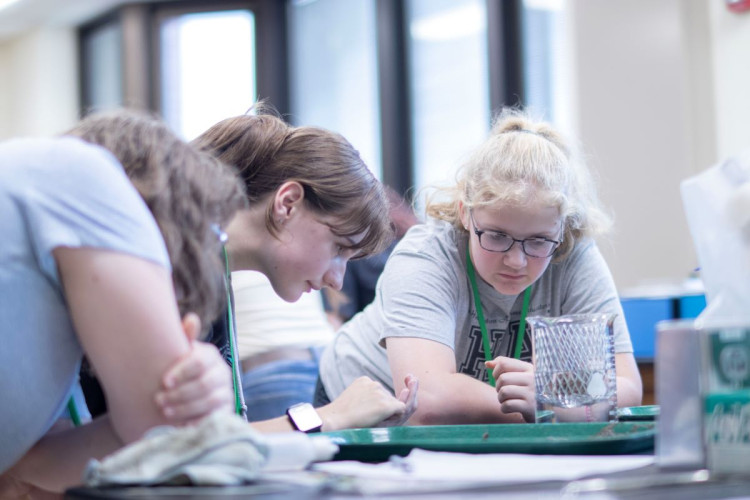 Details
Agbioscience Academy – Overnight Camp
When: July 8-12, 2024
Where: Huntington University in Huntington, Indiana
Cost: $500 Early Bird (deadline Jan 31); $550 February 1 - March 1; $650 March 2 - May 31
Questions? Contact Matt Gerlach, Director of Academic Camping for more information.
(Scholarshipping is available, please fill out the registration completely to see if you qualify.)