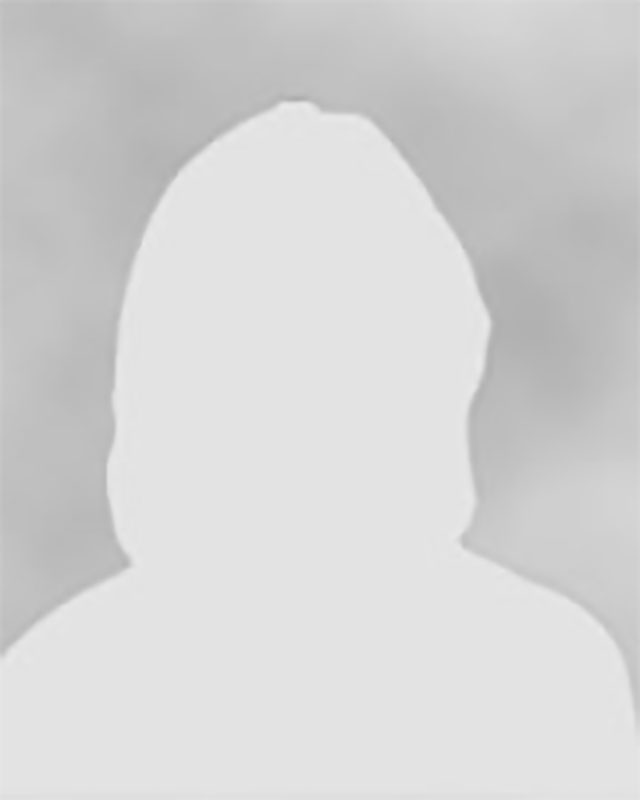 Adjunct Instructor
(260) 359-4265
cromano@huntington.edu



Dr. Cindy Spring Romano, a native of Port Huron, Michigan, joined the Huntington University faculty in 2016, teaching applied piano, class piano, and applied organ. She also serves as staff accompanist for Huntington University applied vocal and instrumental students. Dr. Romano holds a Bachelor of Science degree in piano performance from Olivet Nazarene University, where she studied with Dr. Gerald Anderson. While at Olivet, Dr. Romano was awarded the Neilson and Young Piano Scholarship and also performed the Rachmaninoff Second Piano Concerto. She earned a Master of Arts degree with a concentration in piano pedagogy from Western Illinois University, where she studied with Ann Collins and Dr. Michael Campbell. In 2014, she completed the Doctor of Arts degree at Ball State University with a primary emphasis in piano performance, and secondary emphasis in organ performance. Her doctoral teachers included BSU's Distinguished Piano Professor Dr. Robert Palmer, and Dr. Kirby Koriath. Dr. Romano's dissertation was a study of the Brahms Chorale Preludes for Organ, Op. 122, and their piano transcriptions by Busoni, writing to an audience of organists who are primarily pianists. Dr. Romano is passionate about teaching piano and also introducing piano students to the pipe organ. She feels called to help keep the "king of instruments" alive and well in churches across denominational lines, whether for traditional or blended services.

In 1988, Dr. Romano started teaching in her independent studio in Noblesville, Indiana. She has been on staff as organist at Noblesville First United Methodist Church since 1993. Dr. Romano is a member and past president of Indiana Piano Teachers Guild, and a member of Indianapolis Matinee Musicale. Dr. Romano is also a frequent adjudicator for various Indiana piano contests and festivals. She has performed solo recitals in Michigan, Indiana, and Illinois, and serves as a freelance and substitute accompanist for middle and high school concert and show choirs. She and her husband, Greg, have three children.