Leadership Coaching Certificate
Remember that little league coach who taught you to "keep swinging"? Or what about the vocal coach who showed you that practice doesn't make perfect, but perfect practice makes perfect? Or what about that college mentor in your life who might not have had the title of "coach" but certainly had the impact?
Let's face it, a good coach can change your life.
Are you ready to be that life-changing person for someone else? A Leadership Coaching Certificate from Huntington University is the ideal pathway for you to gain the coaching skills you need with the hands-on training that will set you up for success.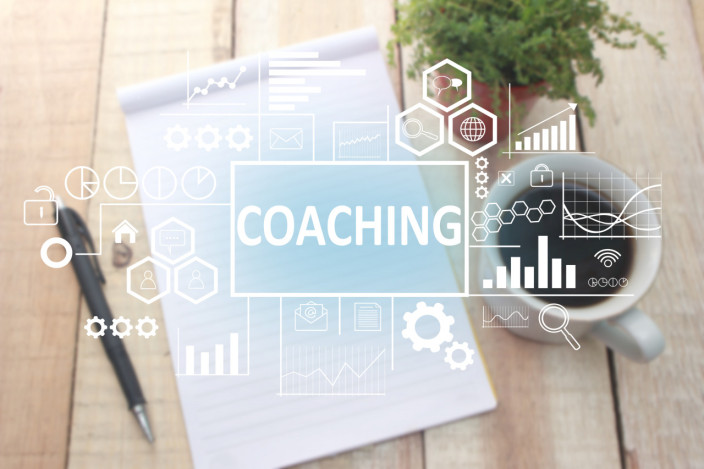 About the Leadership Coaching Certificate
Huntington University has partnered with Coach Approach Skill Training LLC (CAST) to create a curriculum that is geared toward the leader who is ready for the next step. Whether you are just out of college, employed in a company or not-for-profit organization, or are retired, if you have the passion to lead people, this certificate can empower you to reach your potential.
By combining the established methods and training of the CAST team and the historied success and rigorous curriculum of Huntington University, we have developed a Leadership Coaching Certificate that will prepare you to lead well.
Time Commitment
Certificate students will complete three separate seven-week courses. Each course includes a synchronous class that meets one time per week for two hours and forty-five minutes. Students must attend synchronous classes in person or via Zoom.
Completion of the coursework includes the coach-specific training and mentor coaching hours required to pursue International Coaching Federation (ICF) certification. Most students complete the individual Mentor Coaching hours within six to eight weeks of the final class.
Earning Your ACC
When you earn your Leadership Coaching Certificate at Huntington University, you will — upon completion of the coursework — have met the International Coaching Federation's coach-specific training and mentor coaching requirement. You must accumulate 100 hours of coaching individuals, groups, and teams prior to applying for the Associate Certified Coach (ACC) certification through the ICF. The Huntington University Leadership Coaching Certificate, in partnership with the Coach Approach Skill Training (CAST), provides the 60 hours of coach training and 10 hours of mentor coaching required by ICF. Post-certificate requirements and full ACC eligibility requirements can be found on the ICF website: CoachingFederation.org.
College Credit
When you earn your Leadership Coaching Certificate at Huntington University, you will also earn nine graduate-level college credits that can be a springboard for you if and when you do decide to take your next step toward an MBA.
Cost
The cost of the Leadership Coaching Certificate is $600 per credit hour for a total of $5400, plus fees totaling $220. The certificate does not qualify for federal financial aid. However, Huntington University will accept any outside scholarships, work reimbursement, and possibly other sources of funding upon review. Students can also explore third-party loan options by contacting the Huntington University Office of Financial Aid at FinAid@huntington.edu or (260) 359-4326.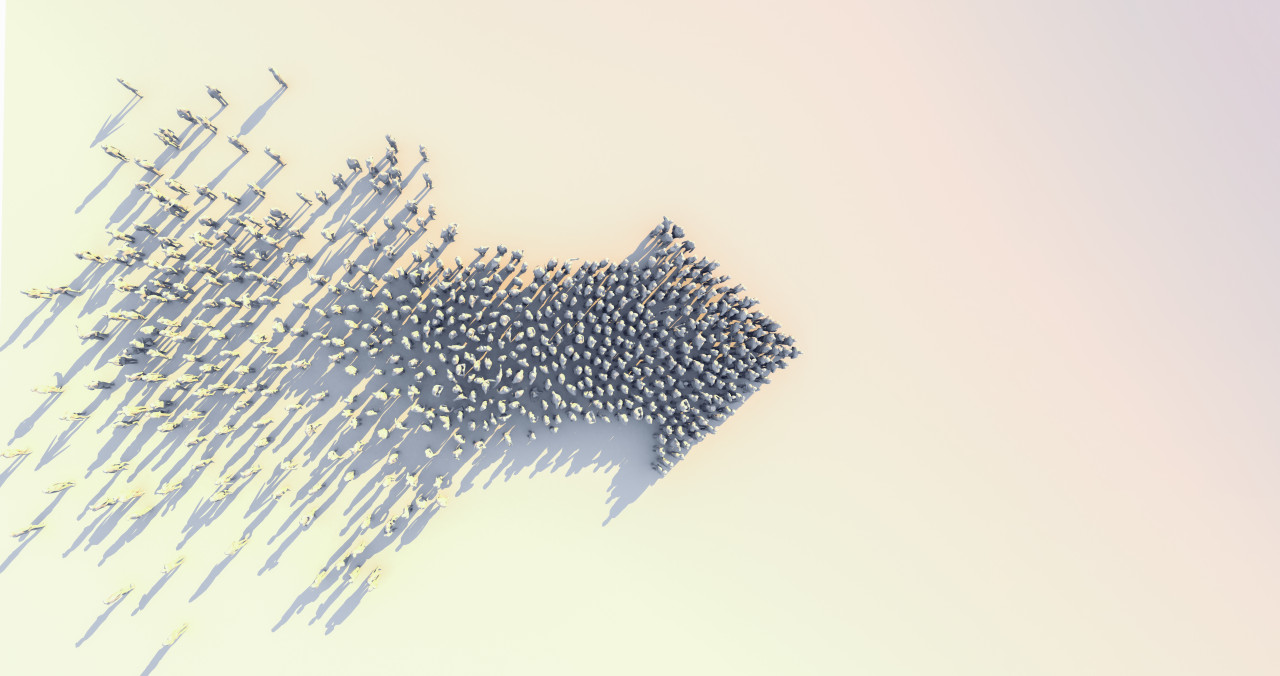 Interested in learning more?