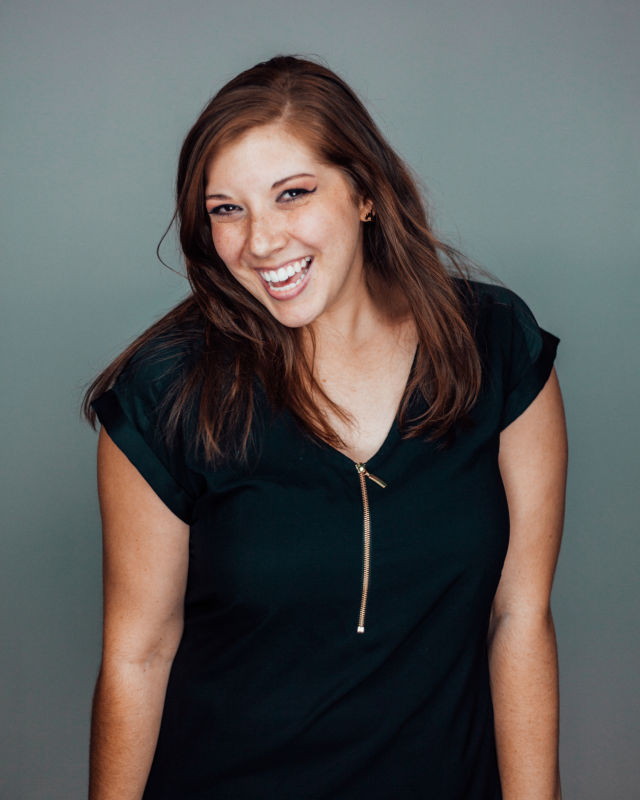 Admissions Counselor
480-939-5052
hsawyers@huntington.edu



Hayden Sawyers began her role as an Admissions Counselor at Huntington University's Peoria, Arizona campus in August of 2017. Her higher education career started in 2016 after graduating with a bachelor's degree in business and communication from Arizona State University. Throughout her time spent at Arizona State, Hayden served on Sparky's Welcome Committee, assisting new students with orientation and navigating through campus life. For nearly five years, she also served in the role of brand ambassador for Disney Consumer Products ensuring that all cast members performed their roles up to Disney standard, and that guests were provided a superb experience within the Disney Stores. Hayden has a passion for drawing, painting, and playing piano, which manifested into a year of formal training in both digital and fine arts. In her spare time, Hayden spends far too much time watching movies and enjoys devoting time to the children's ministry at her church. Huntington University has provided a wonderful way to incorporate Hayden's dedication to helping others achieve their goals while infusing her passion for the arts.