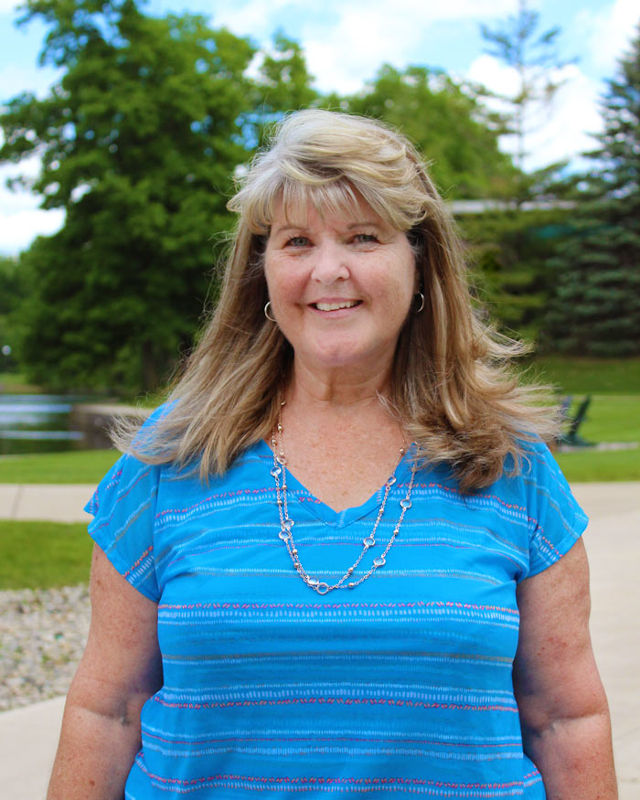 Payroll Specialist
260-359-4340
rkersey@huntington.edu



Rebecca (Becky) Kersey is the payroll specialist for Huntington University. In this role, she processes payroll for the university's multitude of employees, including students, faculty, and staff. Becky holds an Associate of Arts degree in intercultural ministries from Ethnos 360. She is also an HU alum; she graduated with a bachelor's degree in business administration the same year her daughter also graduated from Huntington University. Prior to her work at the university, Becky held roles as an HR/payroll admin assistant, legal assistant, case manager, receptionist, and a missionary to Papua New Guinea.

Becky resides in Huntington, her hometown, with her husband. Together, the couple have three children and are grandparents. She enjoys spending time with family and being involved with church, particularly through outreach and discipleship. Becky maintains that she is adventurous, except when it comes to food.