Emberton to share Christmas message at foundation breakfast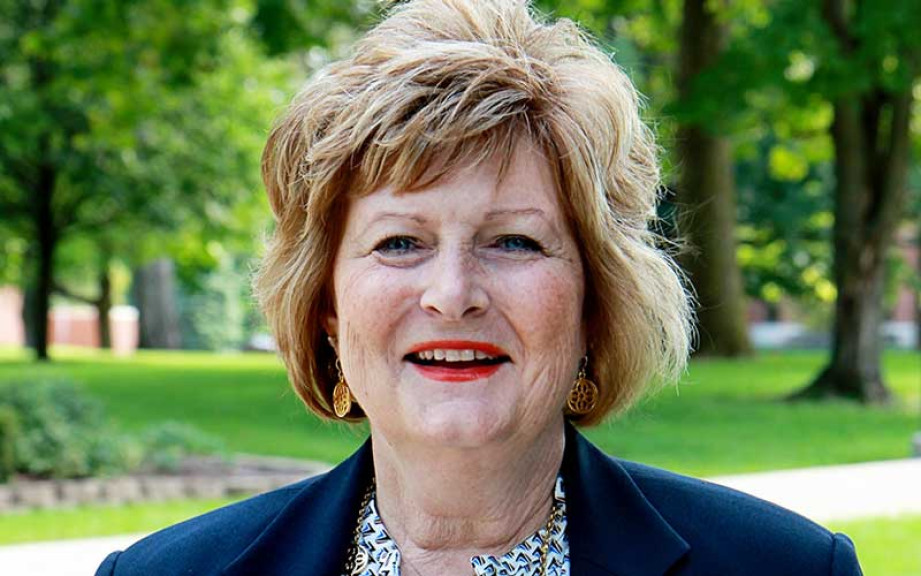 FOR RELEASE: Tuesday, December 2, 2014
The Huntington University Foundation's December breakfast will celebrate the Christmas season, featuring a message from President Sherilyn Emberton as well as special holiday music from Joni Killian and Dr. Jiyoung Jeoung. Emberton will give a campus update in addition to sharing a message fitting with the Christmas season.
The December breakfast will take place in Habecker Dining Commons on Wednesday, Dec. 10, at 7:45 a.m. and will conclude by 9 a.m.
The Huntington University Foundation hosts a monthly breakfast meeting, open to all who are interested in learning about current community issues and the people and programs of Huntington University. Breakfast is $7, but free breakfasts are provided for first-time attendees courtesy of Chris and Janelle Love of Bailey-Love Mortuary in Huntington.
For more information, contact the Huntington University Foundation at (260) 359-4069.
Since 1938, the Huntington University Foundation has assisted Huntington County residents who attend Huntington University through the annual Huntington County Grant and endowed scholarships. Learn more about the foundation and ways to support its goals at www.huntington.edu/hu-foundation.