Exploring the HU-HCCSC Connection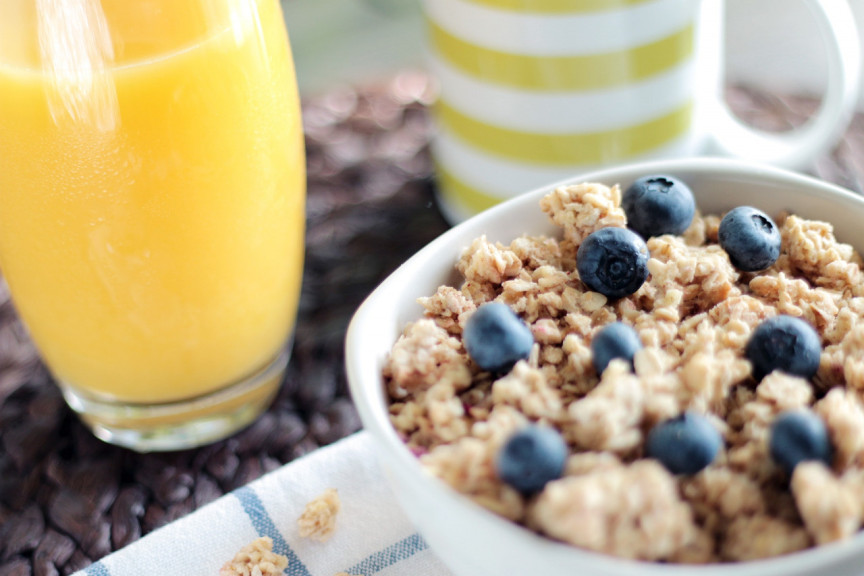 FOR RELEASE: Friday, March 29, 2019
Join the Huntington University Foundation on April 10 in the upper level of the Habecker Dining Commons for the final Foundation Breakfast of the 2018-19 academic year. This month's speaker will be Randy Harris, superintendent of the Huntington County Community School Corporation (HCCSC).
Huntington University and the HCCSC have a mutually beneficial relationship that manifests in programs such as ABLE, the Academic Center for Excellence and classroom observation and student teaching through the HU Education Department.
"One partnership that we started and one that will grow is our partnership is the ag program," said Harris. "I also see more growth in internships. We can provide internships for HU students in the business of HCCSC. I think that can happen in both directions."
Such partnerships between HU and the HCCSC not only benefit students but also impact the greater Huntington community. Harris' presentation will expound upon these benefits and help further connect the community with the work of HU and the county's K-12 schools.
For more information or to RSVP for the breakfast, please contact Barb Baker at (260) 359-4069 or bbaker@huntington.edu. You may also RSVP online.
The Foundation Breakfast Series is held on the second Wednesday of each month, October through May, and is open to the public. It begins at 7:45 AM in the Merillat Centre for the Arts and concludes by 9:00 AM. The cost of the breakfast is $10, a portion of which will help support local area students attending HU through the Huntington County Grant. First-time attendees enjoy a complimentary breakfast courtesy of Bailey-Love Mortuary.
Founded in 1938, the Huntington University Foundation exists to support the mission of the university by promoting education and fostering a synergistic relationship between the university and the Huntington County community and surrounding area. Learn more about the foundation's history and ways to support its goals at www.huntington.edu/foundation.