Foresters Forge Ahead on First Feature Film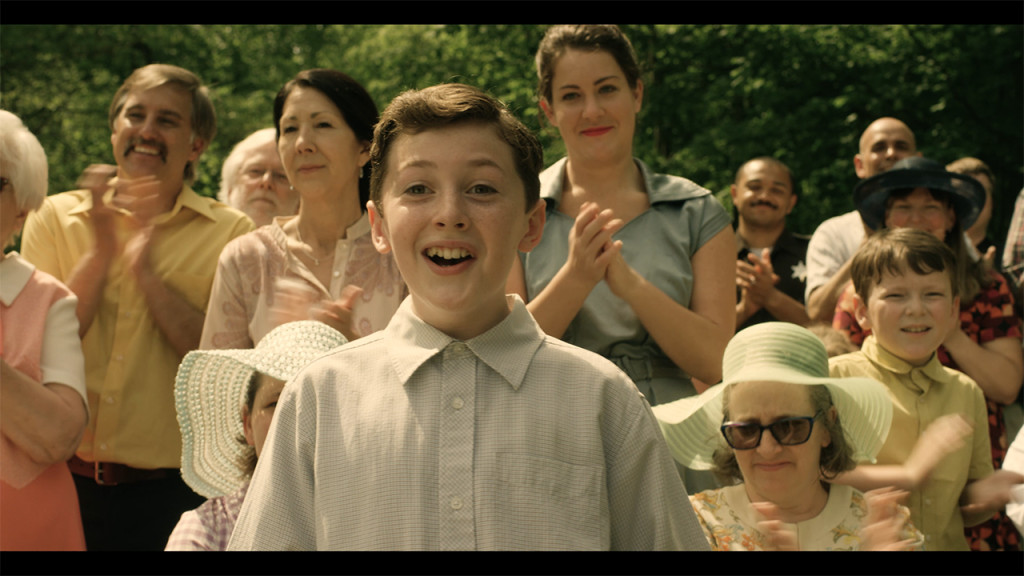 FOR RELEASE: Wednesday, May 4, 2022
Huntington University and Forester Films LLC are teaming up for something incredible — the creation of the University's first feature film. Through HU's Film Production Capstone program, filming for Wayfaring Stranger will begin this May.
HU's Film Production Capstone program creates a real-world, professional-grade opportunity for HU students to see and participate in an immersive mentor-led production of a feature-length film. This inaugural capstone class has worked on Wayfaring Stranger from the table read and casting stages and will work with the production through preproduction, filming, postproduction and distribution. Fittingly, student names will appear in the credits, but perhaps more importantly, the project will solidify students' connections to industry professionals.
"It is an absolutely incredible honor to be trusted with such an impactful story," said Bek Karp, senior film production major and wardrobe supervisor for Wayfaring Stranger. "We have worked alongside our professors and have been trusted every step of the way, and that means the world to me. We truly have something special going on here, and it means the world to me to be a small part in this emerging capstone experience and project as a whole."
Wayfaring Stranger tells the true story of a 12-year-old pastor's son in the 1970s who befriends a middle-aged broken-down country singer who helps the boy embrace his musical calling and the pastor build a new church. Former country singer Glenn Frank becomes a part of the Clark family by secretly teaching young Lance to play the guitar and working side-by-side with Pastor Doyle, all while wrestling his demons of alcohol abuse. His untimely death brings the community together to finish the building project and unite a new Church family.
For more information about Wayfaring Stranger, visit huntington.edu/Wayfaring-Stranger.