Foundation Breakfast to Focus on Legislative Updates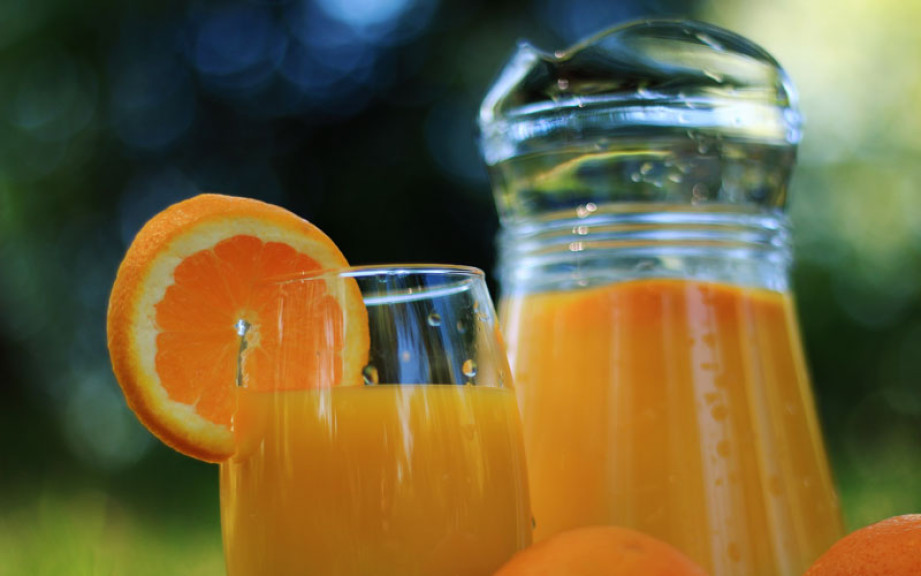 FOR RELEASE: Monday, April 2, 2018
The Huntington University Foundation breakfast on Wednesday, April 11, will feature a legislative update from our local representatives. Joining us will be Congressman Jim Banks' representative, Tinisha Weigelt; State Representative Dan Leonard, House District 50; and State Senator Andy Zay, District 17. They will be discussing recent state and national legislative highlights.
"As we approach election day, please join us as our local, state and federal elected officials share their thoughts on several topics," stated Michael Zahn, Huntington University Foundation President.
The Foundation Breakfast Series is held on the second Wednesday of each month, October through May, excluding December, and is open to the public. The April Foundation Breakfast begins at 7:45 a.m. in the Habecker Dinning Commons and concludes by 9:00 a.m. The cost of the breakfast is $10, a portion of which will help support local area students attending Huntington University through the Huntington County Grant. First-time attendees enjoy a complimentary breakfast courtesy of Bailey-Love Mortuary. To RSVP, please visit www.huntington.edu/FoundationRSVP. You may also contact Jan Yost at (260) 359-4046 or jyost@huntington.edu. Reservations are not required but are appreciated.
Founded in 1938, the Huntington University Foundation exists to support the mission of the university by promoting education and fostering a synergistic relationship between the university and the Huntington County community and surrounding area.